Acton Academy Kingwood Campus
Address: 23979 Wildwood Road, Porter, TX 77365.
Our Staff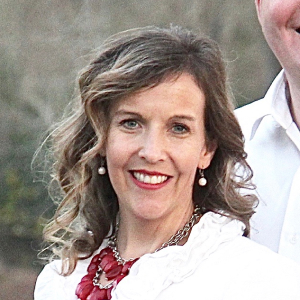 Cameo Van Duker
Co-Founder of Acton Academy Kingwood
Cameo is a lifelong learner, is always curious about the world around her, and loves adventure. She is a competitive runner and an experienced pianist and organist.
Cameo loves being around and helping people. This led her to earn a Master's of Social Work degree, and she currently holds an LCSW license. Her main area of experience has been working with teenagers and their families in
Cameo grew up in the San Francisco Bay Area in California, but her family took a three year stint in Rio de Janeiro with her dad's job. She has a passion for culture and has traveled extensively, one of her highlights being a 3 month study abroad to Africa, living in a tent doing an anthropological field study with the Ova Himba tribe in Namibia.
Cameo has homeschooled her two boys for the last 8 years and has enjoyed the experience and has learned a lot and grown immensely because of it. She fell in love with the philosophies and programs of Acton Academy and is so excited to start this journey and change the world!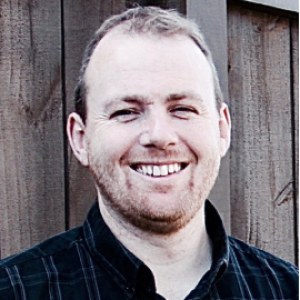 James Van Duker
Head of School
James Van Duker is nothing if not passionate about education. He believes that the noblest occupation is a teacher. He loves the words of Victor Hugo, "He who opens a school door, closes a prison."
James received a bachelor of science in chemical engineering, and a bachelor of arts in Russian from Brigham Young University, and spent five years working for ExxonMobil as a chemical engineer in Houston, Russia, and Papua New Guinea.
He is passionate about entrepreneurship and has spent over ten years as a real estate investor managing rental properties and flipping homes. He loves coaching and mentoring others and, while living in Papua New Guinea, assisted subsistence farmers to start small businesses. He also mentors his two young boys, who are both budding entrepreneurs.
James is a firm believer in life-long learning and is always seeking to find new ways to grow and develop. He is passionate about language, and is self-taught in Russian, which he learned living in Russia for over two years as a volunteer for his church, and is semi-fluent in Melanesian Pidgin from his time working overseas with ExxonMobil.
James is also a wizard-in-training-- a lover and student of magic since first seeing David Copperfield perform live over thirty years ago when he was eight years old.
James's most proud accomplishments are his two beautiful boys, Jacob and Eli, who are his greatest motivation for finding his calling and changing the world. He believes a person can do anything they want to if they are willing to put in the effort. As Henry Ford put it, "Whether you believe you can do a thing or not, you are right."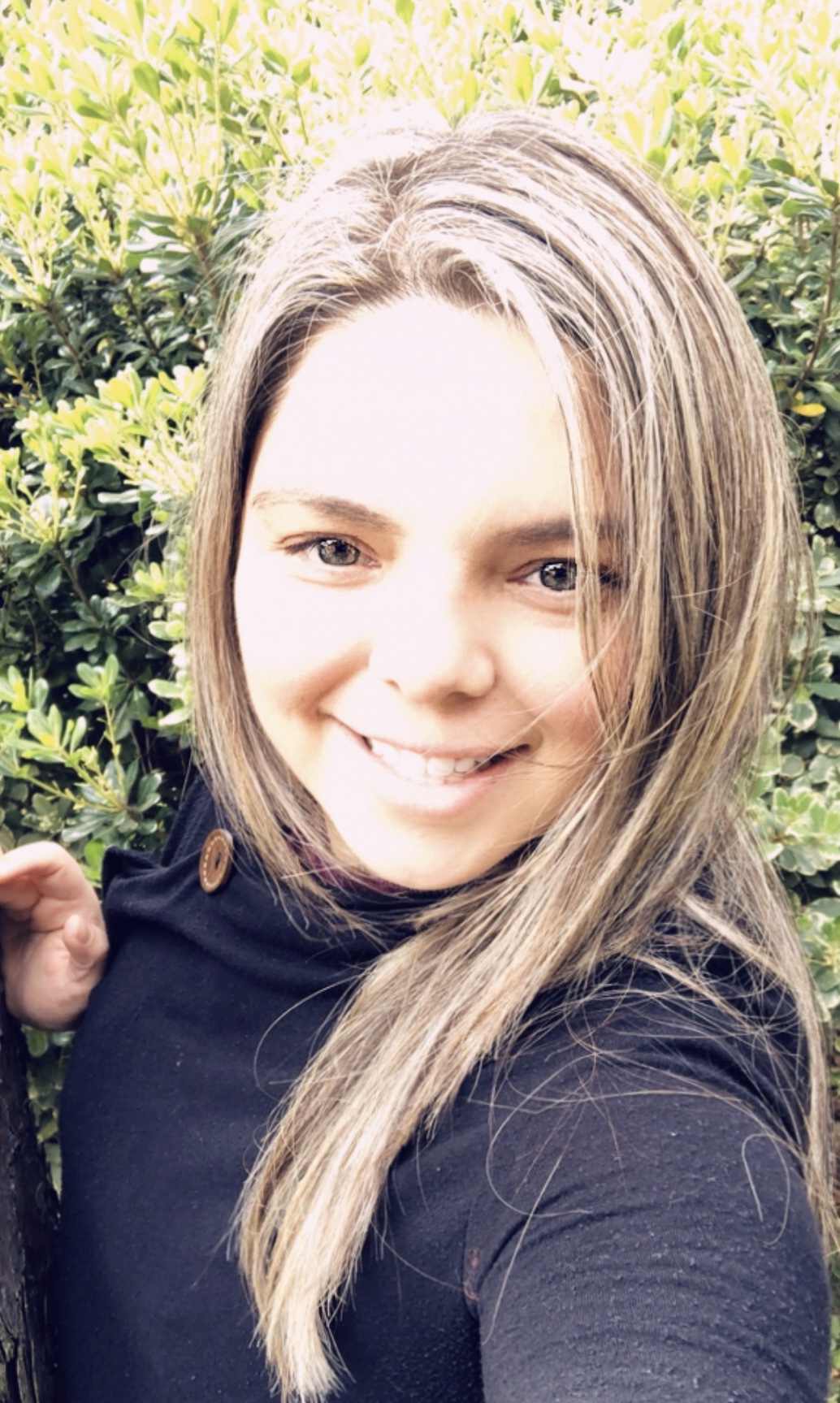 Marcela Cabezas
Guide
Marcela is a passionate learner, mom, spouse, and teacher. She loves to spend time with her family, bake with her daughter, and travel. She is a Montessori-trained guide and has worked with 0-6 year-old children for over 10 years. She received her Montessori certification from the American Montessori Association and holds a bachelor's degree in early childhood education and a master's degree in civilization and culture from the University in Salamanca, Spain.
Marcela strongly believes that each child is not a satellite but a unique and wonderful world. She loves observing what young children can do by themselves if we just stop, step back and watch them do it.
"We discovered that education is not something which the teacher does, but that it is a natural process which develops spontaneously in the human being."
— Maria Montessori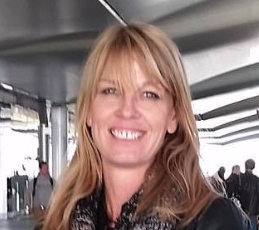 Amber Harrison
Guide
Amber was born in London, United Kingdom. She alternated living in London and Houston until the age of 18, when she gained her US citizenship and moved permanently to Houston.
Amber is a second-generation Montessori guide. Her passion for the Montessori philosophy stems from her mother, who was a Montessori guide, and from being a Montessori student herself as a child. Amber has always known that being a Montessori Guide was her calling in life. She received her AMS Lower Elementary Montessori certification from Houston Montessori Center in 2004, and has taught in both upper and lower elementary classrooms.
Amber has two phenomenal daughters, the oldest of which attends college and her younger daugher attends high school. She has three dogs and two cats and loves all creatures big and small. She loves to travel and has travelled to Africa, many parts of Europe and all over the United States. Her goal is to someday visit all seven continents. Amber is also an avid gardener and loves the outdoors.
As a guide, her main objective is to foster a lifelong passion for learning, to nurture the whole child, and to assist children to realize their calling and purpose in life. Like Maria Montessori, she believes "the greatest gifts we can give our children are the roots of responsibility and the wings of independence.
" The greatest gifts we can give our children are the roots of responsibility and the wings of independence" Maria Montessori
Our Advisors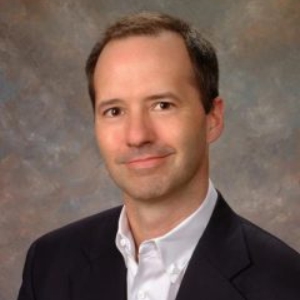 Jeff Sandefer
Advisor and Acton Academy Co-Founder
Jeff Sandefer lives a dual life as an entrepreneur and a Socratic Guide. As an entrepreneur, he founded his first company at age 16 and went on to found or co-found seven successful businesses. As a Socratic teacher at the University of Texas, Jeff's students five times voted him the school's Outstanding Teacher and Businessweek named him one of the top Entrepreneurship professors in America.
Jeff went on to co-found the Acton School of Business, an MBA program perennially ranked by the Princeton Review among the best in the nation. In 2012 The Economist honored him as one of the top fifteen Business School professors in the world.
Jeff is a graduate of the Harvard Business School, where he served for over twenty years on the school's governing committees. He was a longtime director of the Philanthropy Roundtable and National Review magazine and one of the youngest members ever elected to the Texas Business Hall of Fame.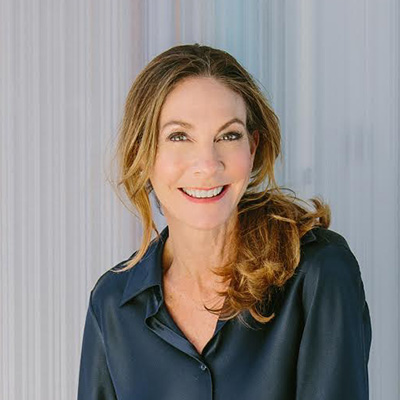 Laura Sandefer
Advisor and Acton Academy Co-Founder
Laura lived on both US coasts and in between as a child, then settled into Vanderbilt University for her undergraduate studies in the College of Arts and Science. After being awarded the highly competitive Walter Wattles Fellowship at Lloyd's of London, Laura worked in the aviation insurance industry in New York City.
Deciding to follow her calling into the world of education, Laura returned to Nashville and earned her Master of Education at Peabody College. This led her to her work at the Oklahoma Arts Institute, creating fine arts education programs for teachers and talented high school students.
Laura married Jeff Sandefer and is the happy mother of Sam and Charlie and step-mother to Taite. It is the inspiration of these children that led Laura and Jeff to co-found Acton Academy.
Her greatest hero is her mother who was a Master Teacher. Her wisest mentor is her father who sent her off to college with two words of advice: "Be curious."
I learned so much from being an Acton parent and I wouldn't trade the experience for anything. There is no question that my life would not be what it is today had I not cultivated an Acton mindset. I grew a great deal by learning to parent our daughter through her "failures" at Acton (some of these "failures" lasted years and required lots of humble learning).
✕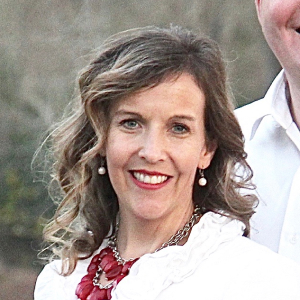 Hi, I'm Cameo Van Duker.
I'm Co-Founder at Acton Academy Kingwood.
We would love to hear from you.
Schedule a Tour 🗓