Spark
Montessori Pre-K Ages 3-6
Spark Studio
Our Spark Studio combines tried-and-true Montessori methods with elements unique to Acton, such as quests and loose-parts play, in order to create a unique and wonderful learning environment that your children will love!
Spark Studio Goals: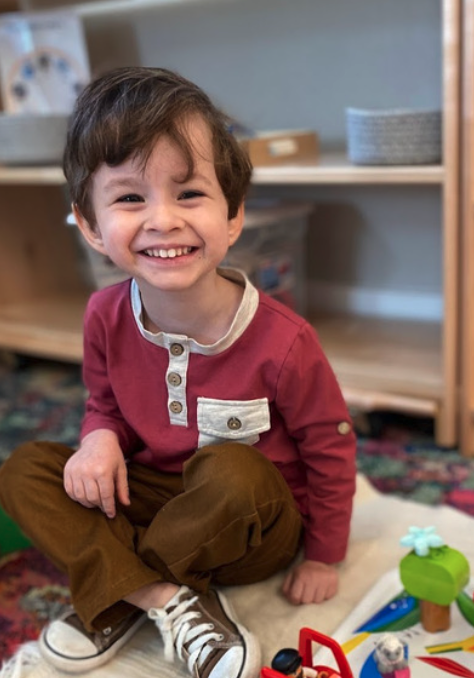 Goals for Our Spark Studio:
---
The goal of the Spark Studio is to ignite a passion for learning and independence in young children. We combine tried-and-true Montessori methods with other innovative learning methods that prepare young children for the rigor and responsibility to thrive in our learner-driven elementary, middle, and high school studios later. The objectives of the Spark Studio are:
Spark the love of learning
Be curious and explore the natural world
Learn to work independently and to cooperate with others
Build the foundations of reading, writing, math, the arts, and independent learning
Spark Studio Curriculum:
Language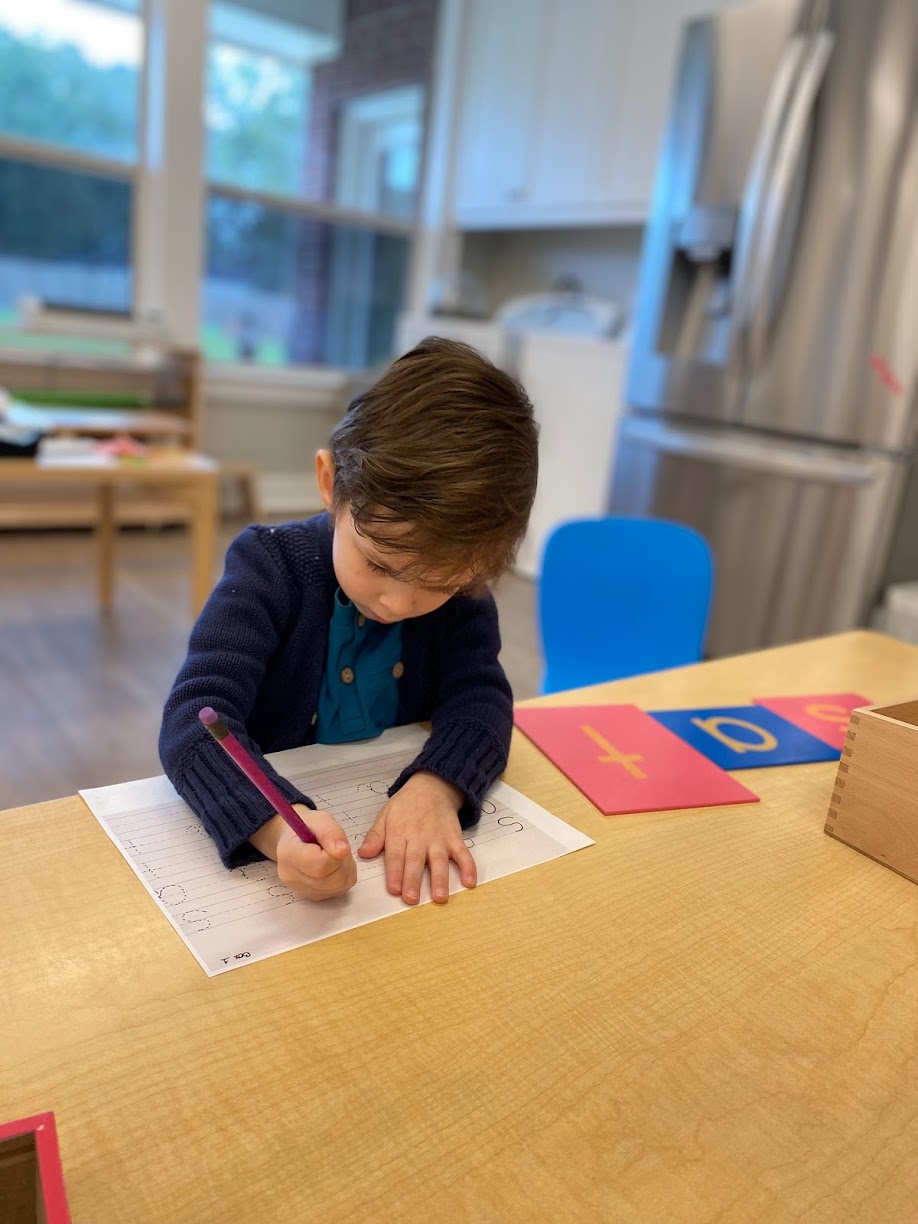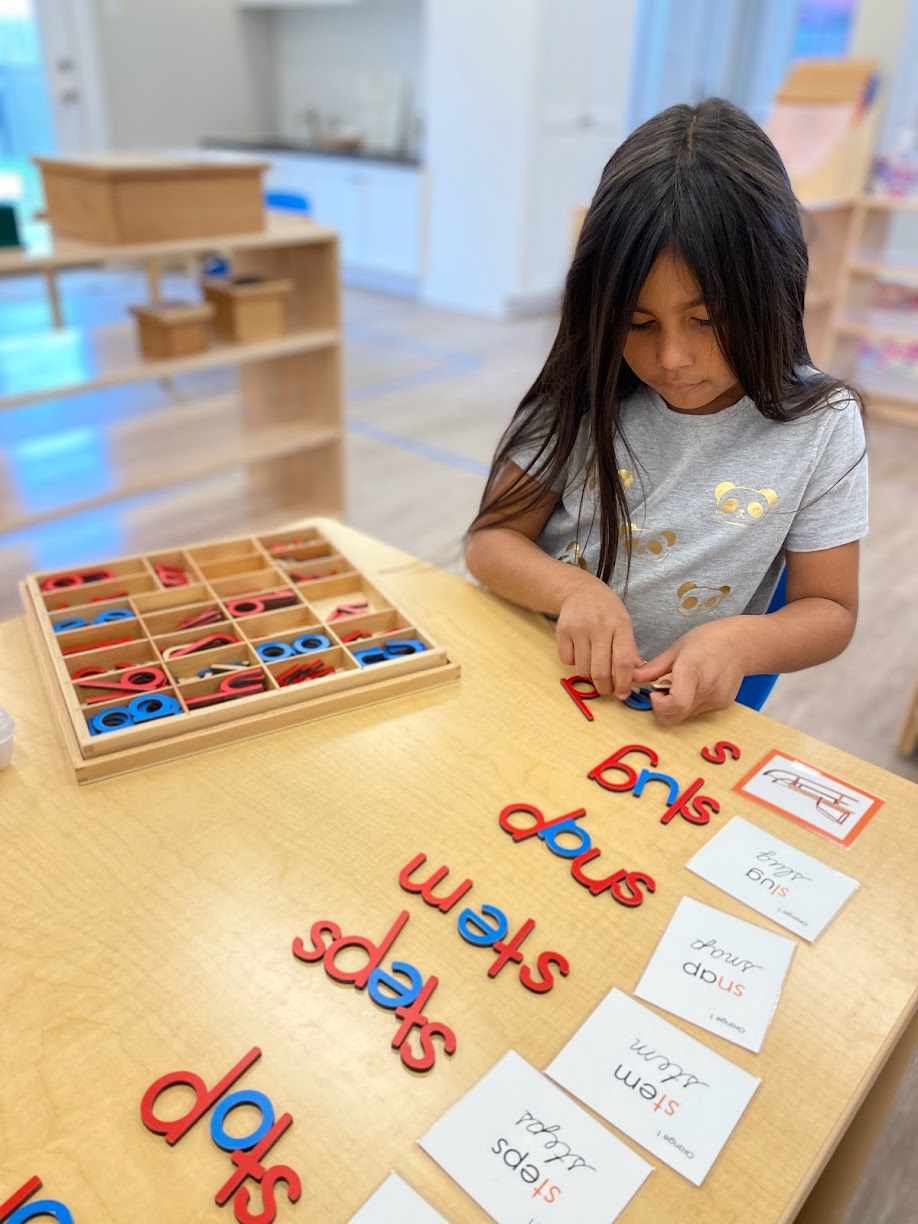 Speaking
Phonetics
Writing
Reading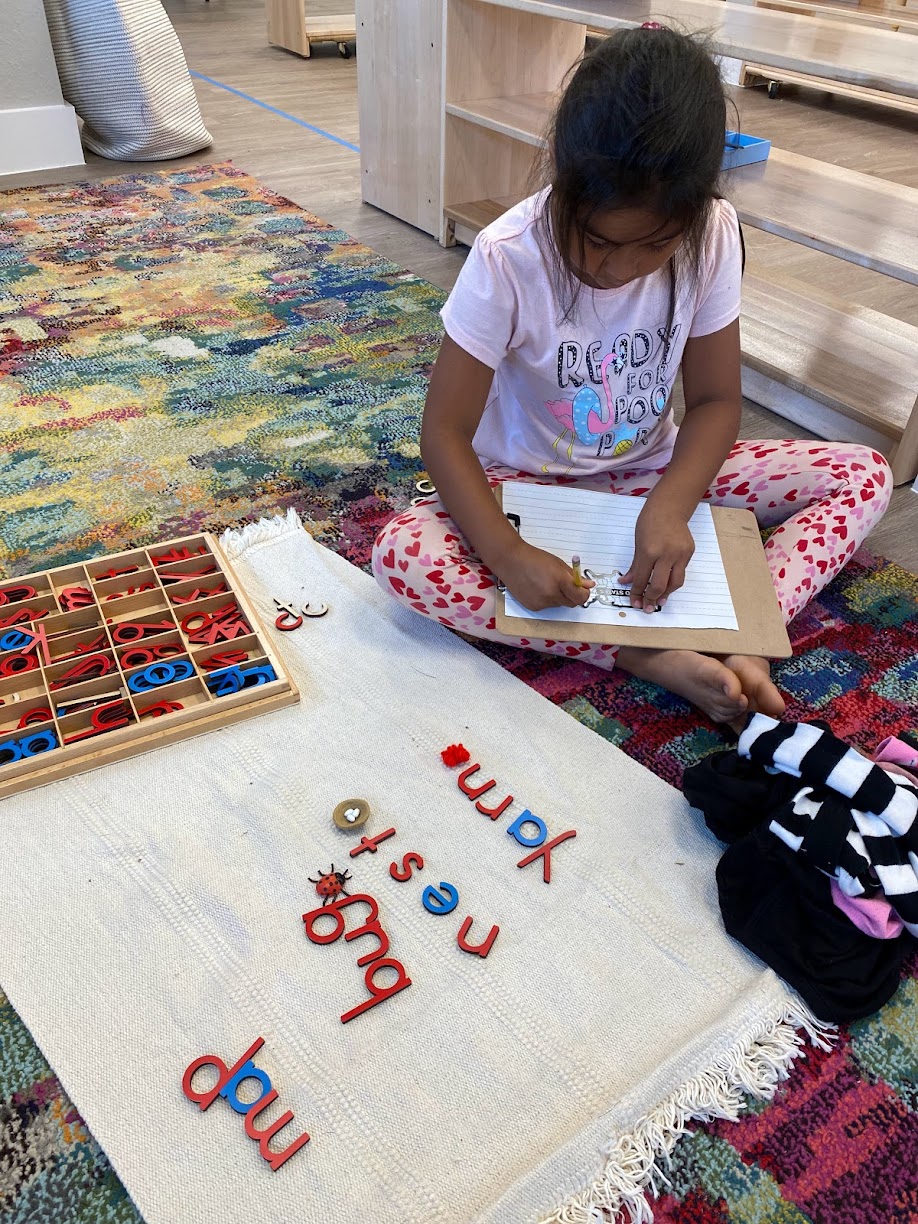 Sensorial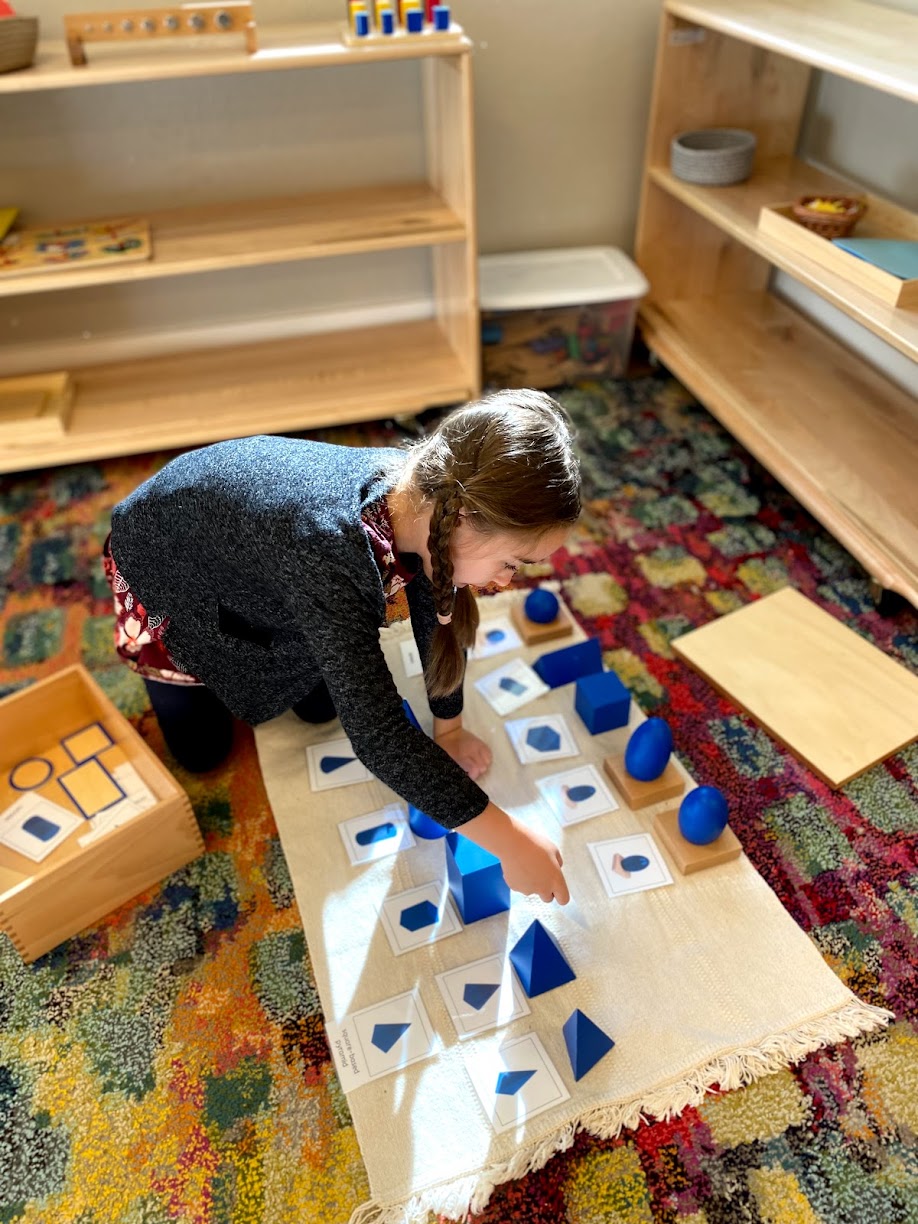 Seeing
Hearing
Touching
asting
Smelling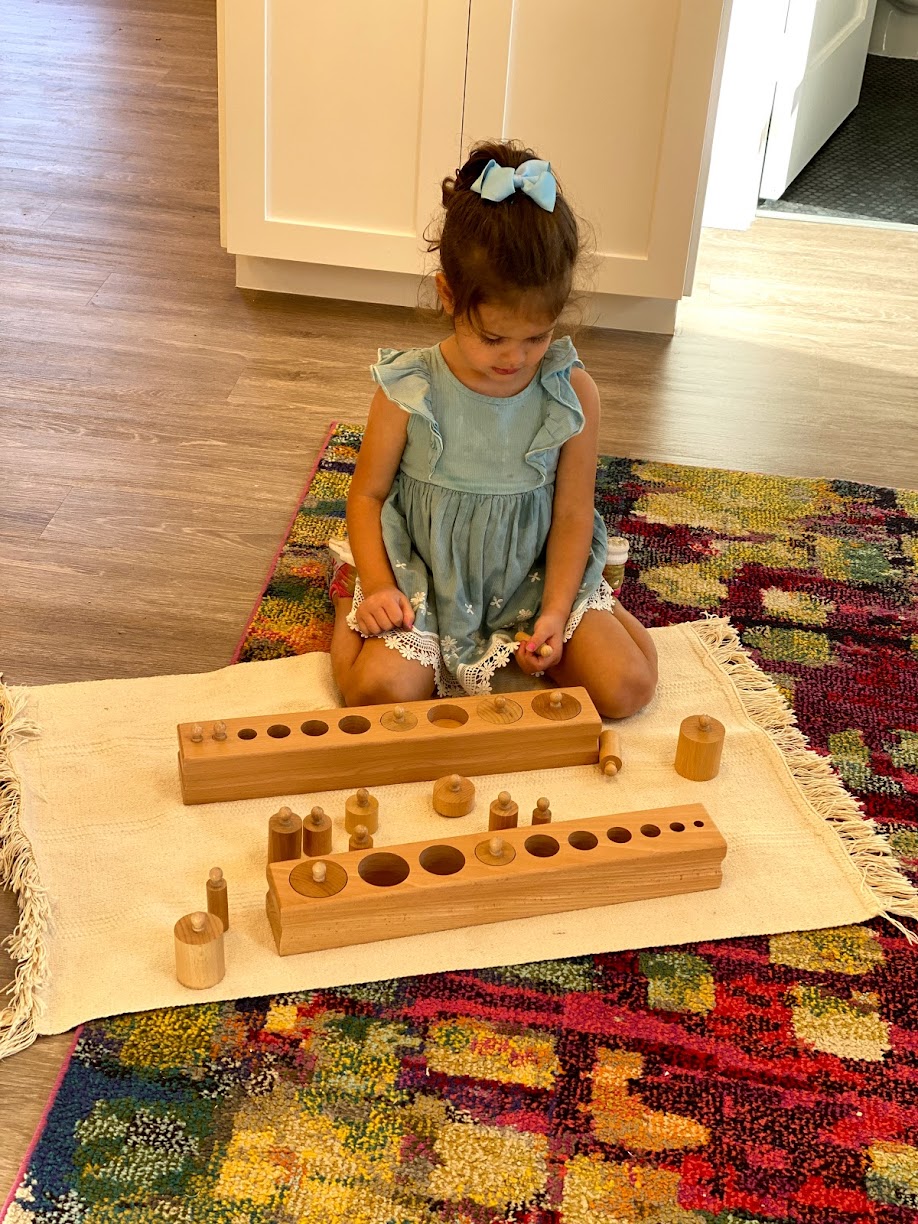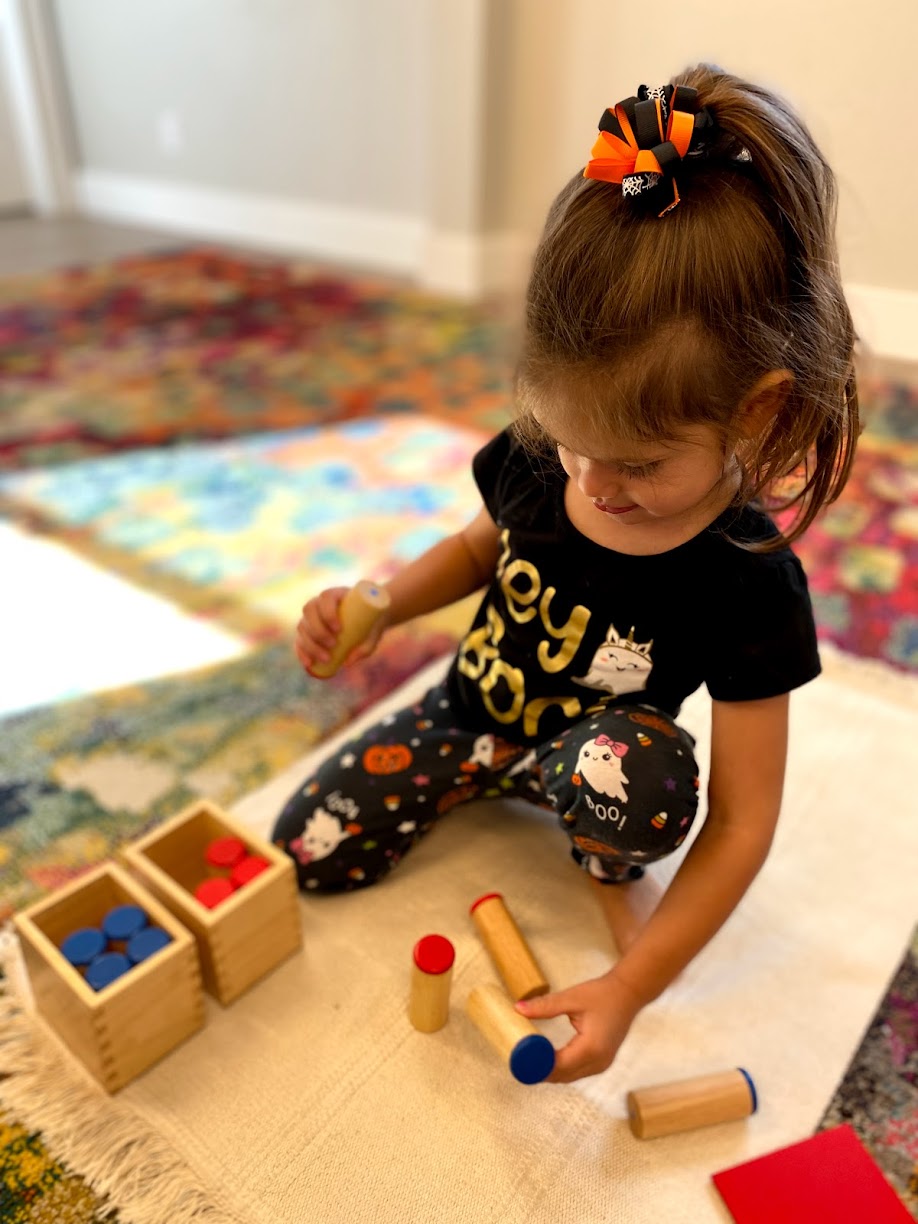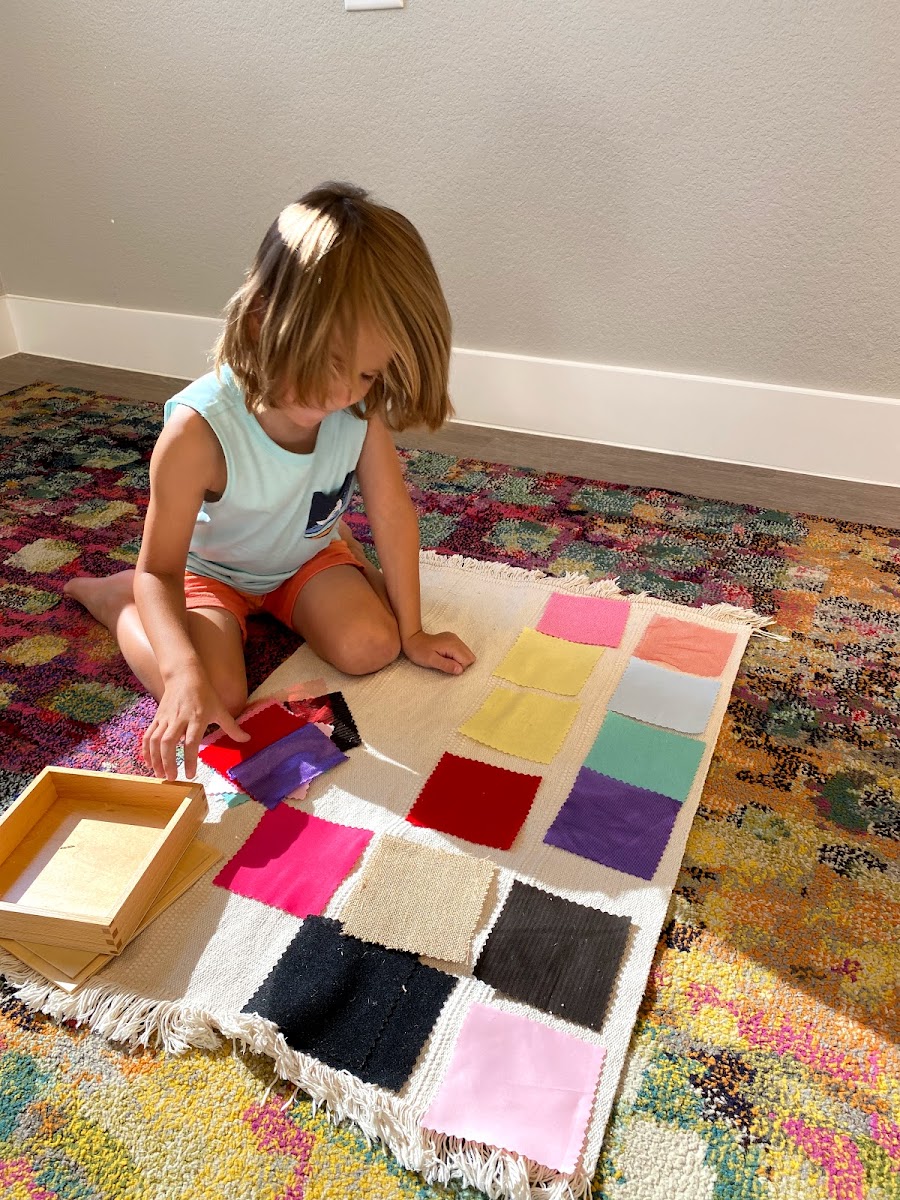 Math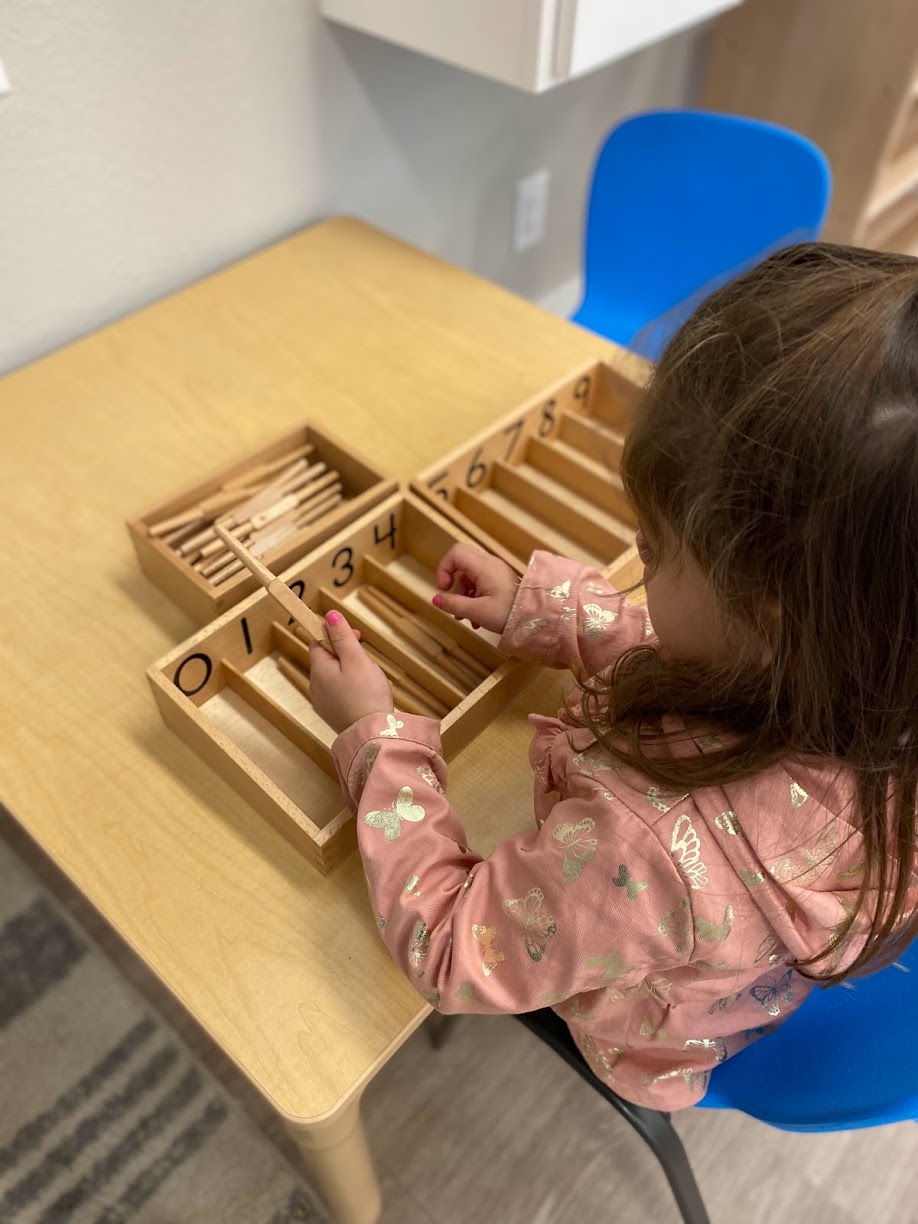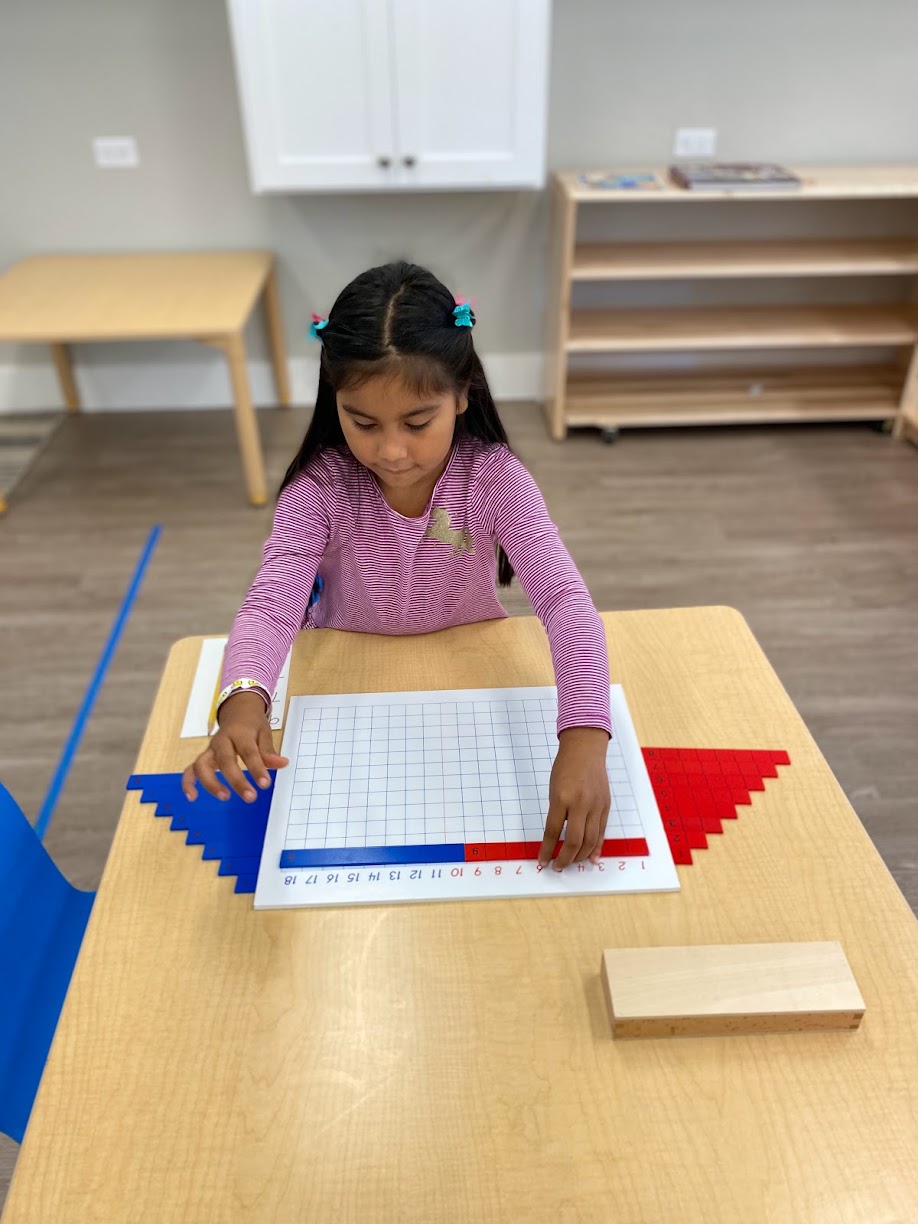 Numeration
Place Value
Fractions
Addition
Multiplication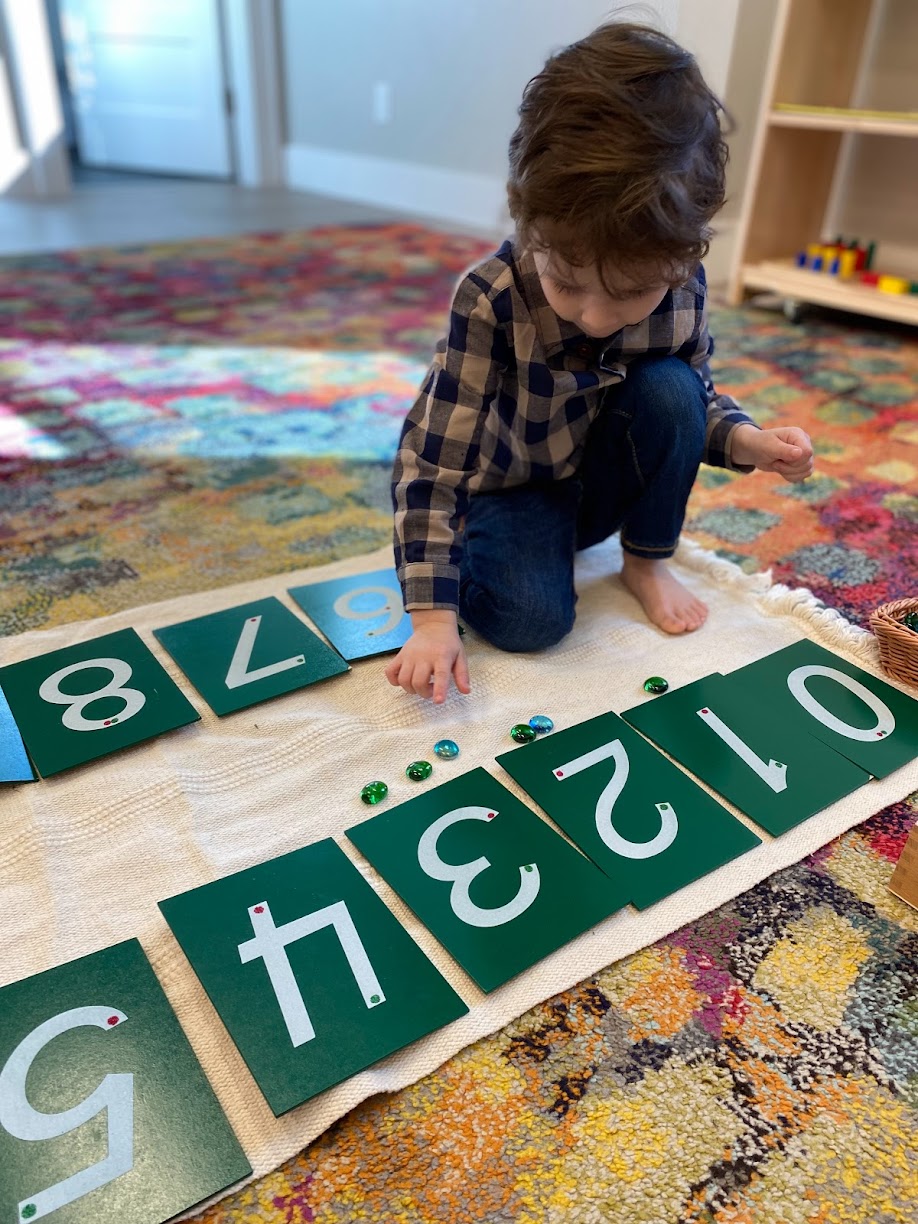 Practical Life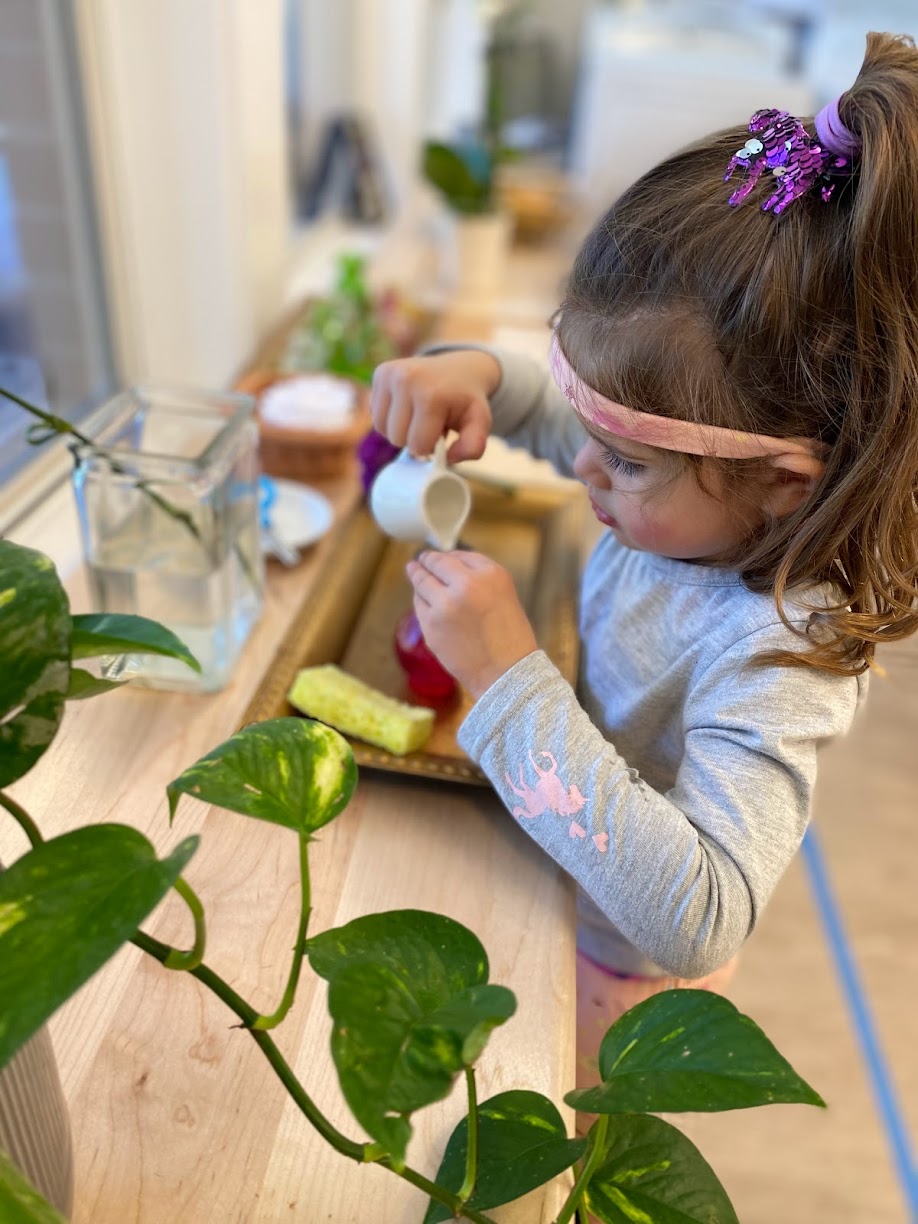 Care for self and the environment
Grace and courtesy
Independence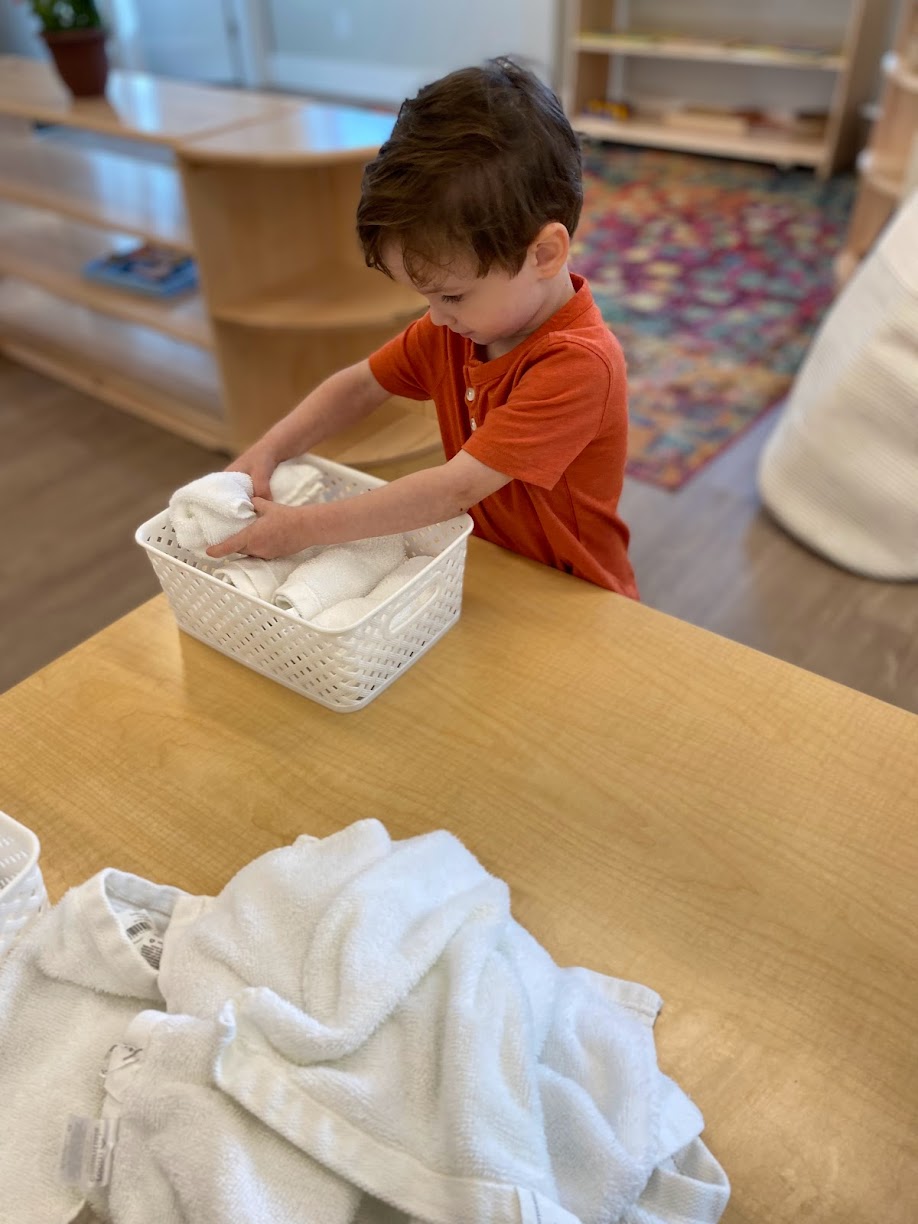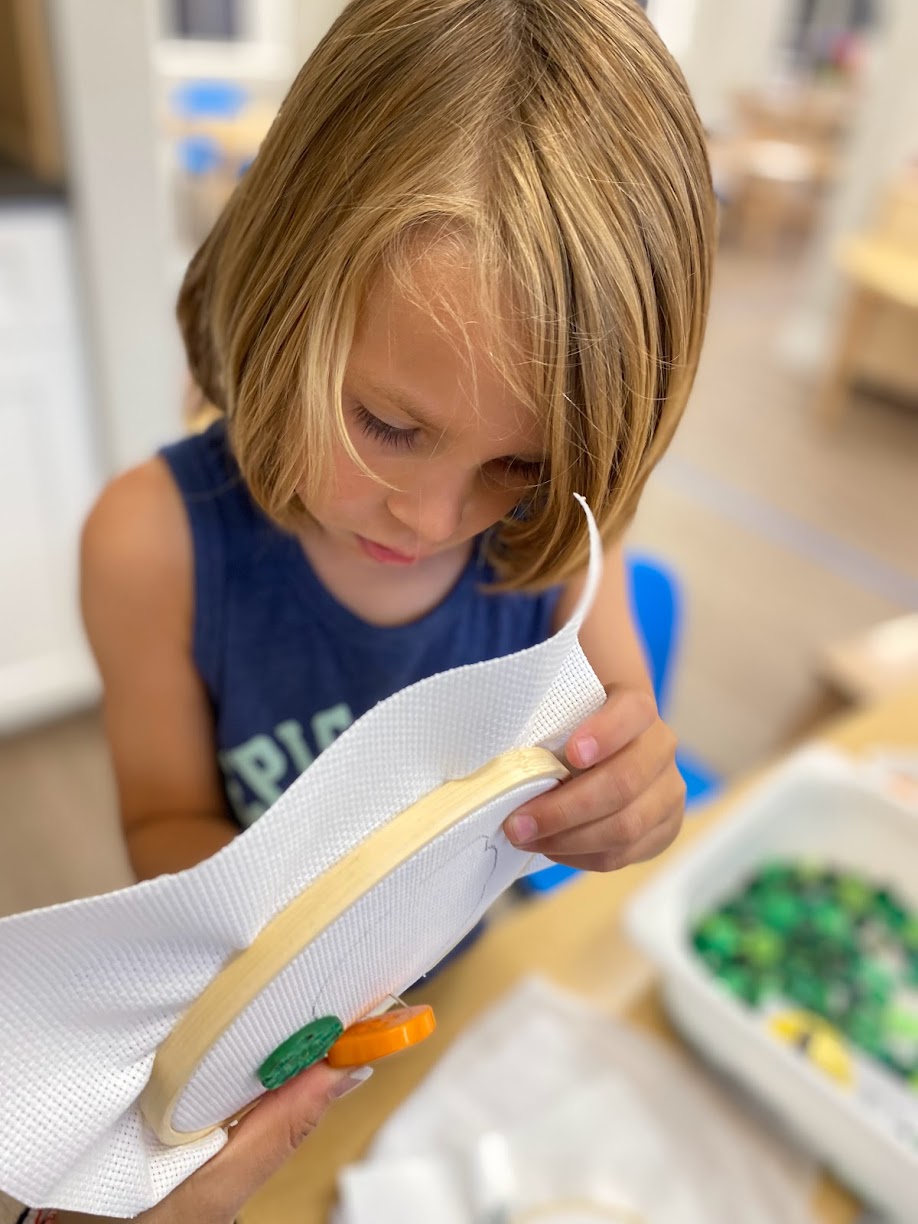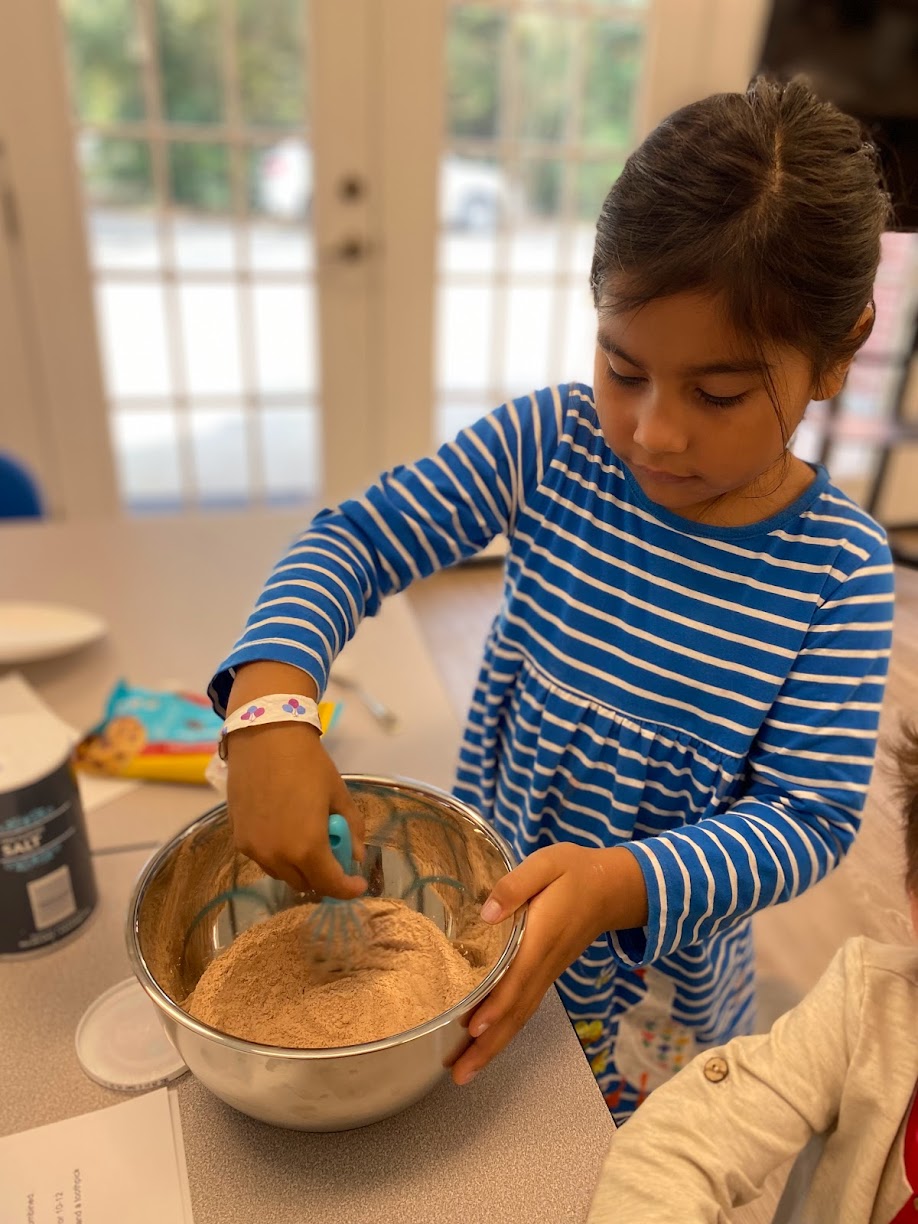 Science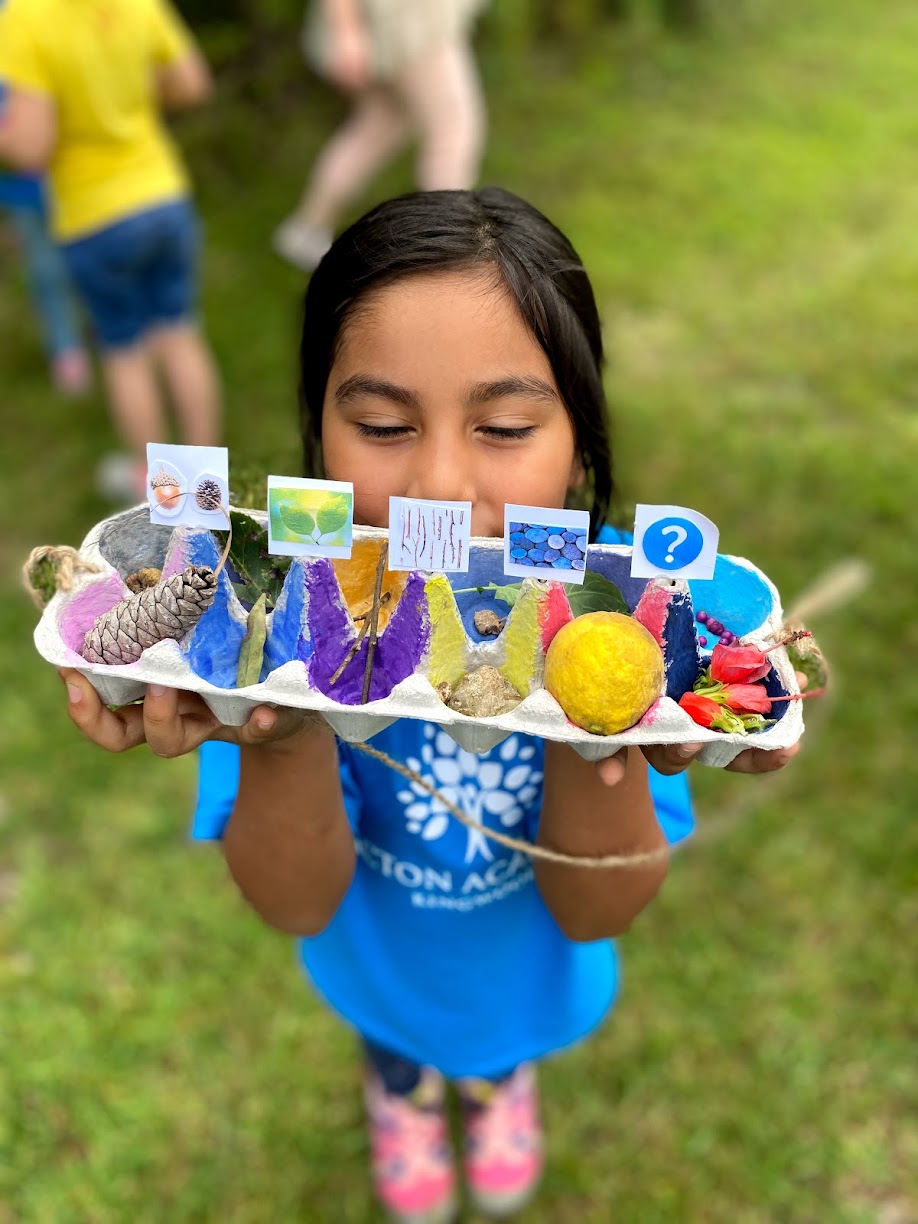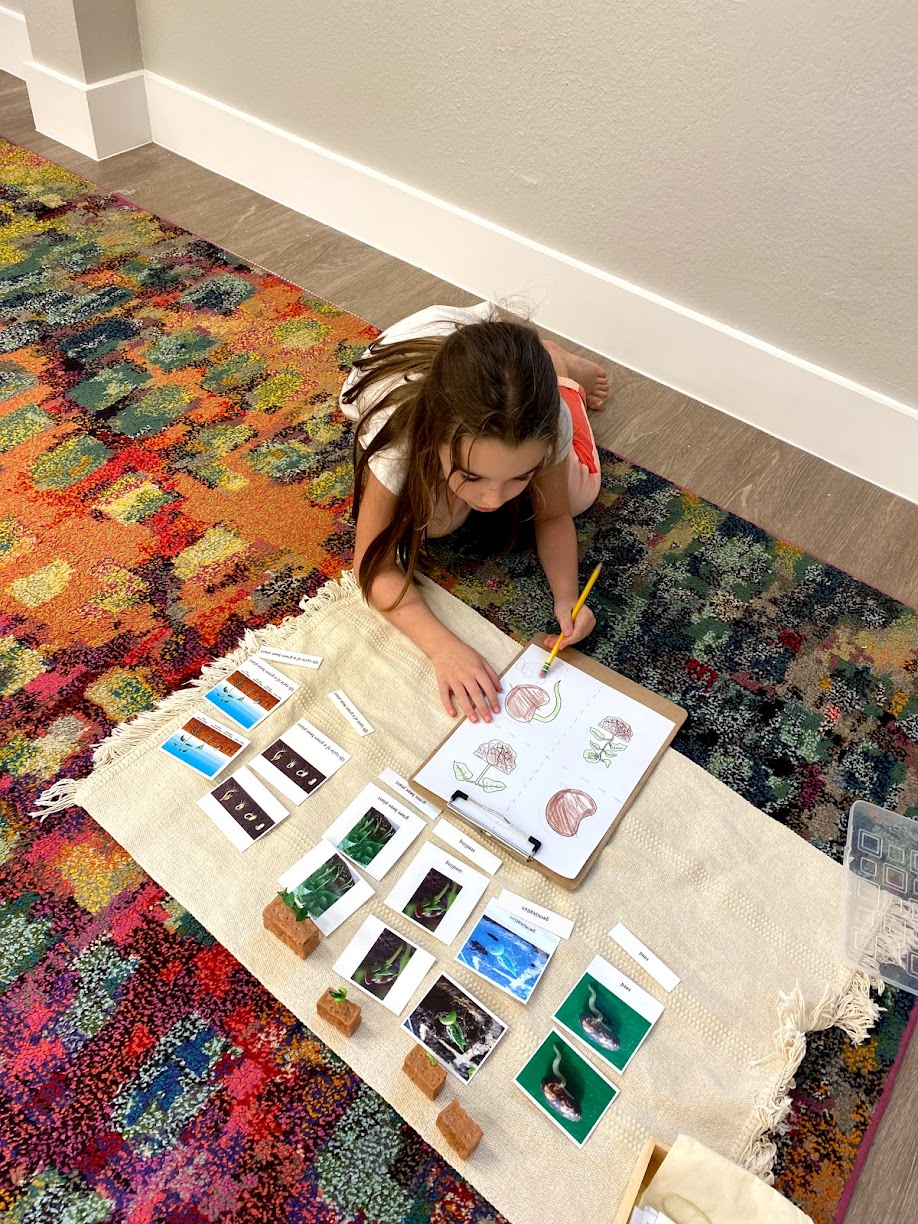 Zoology
Botony
Meteorology
Geography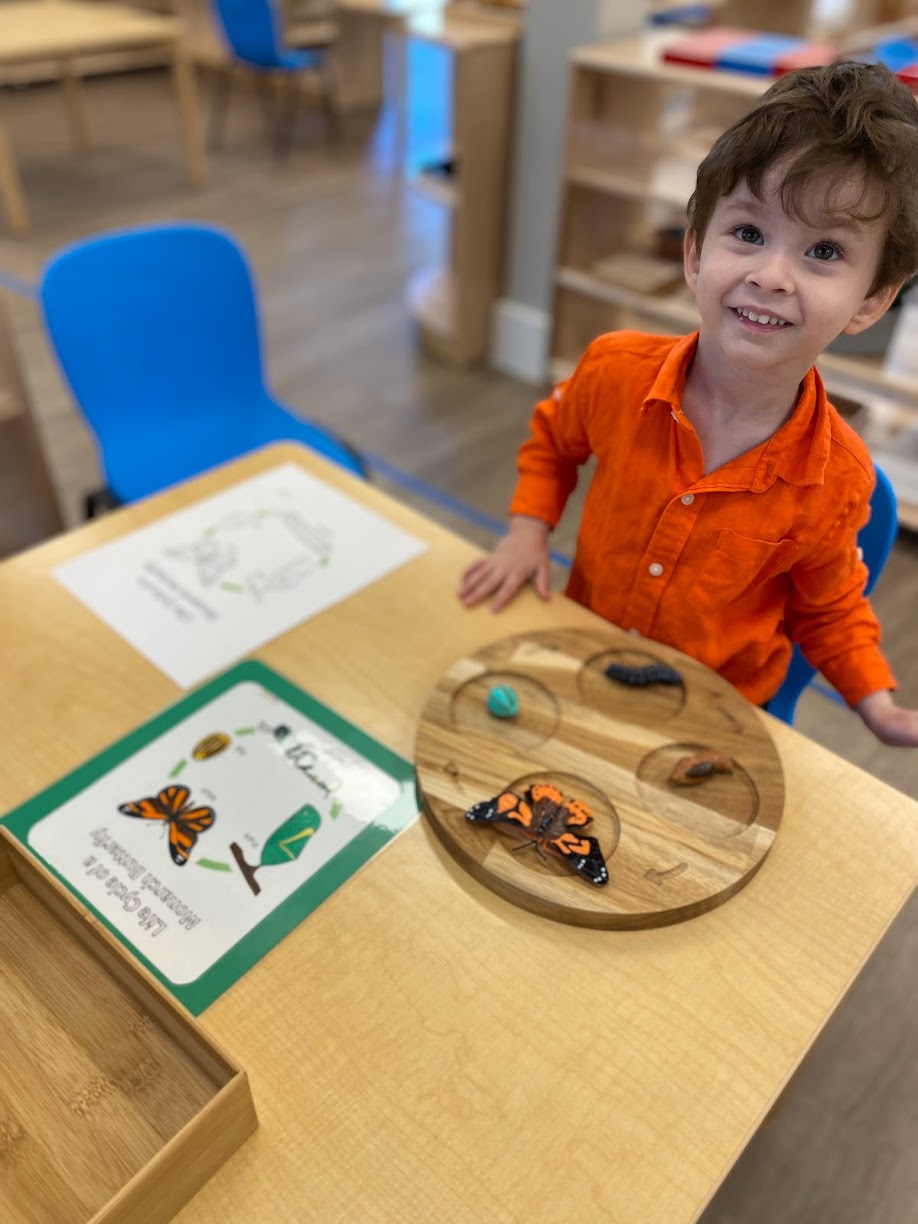 Art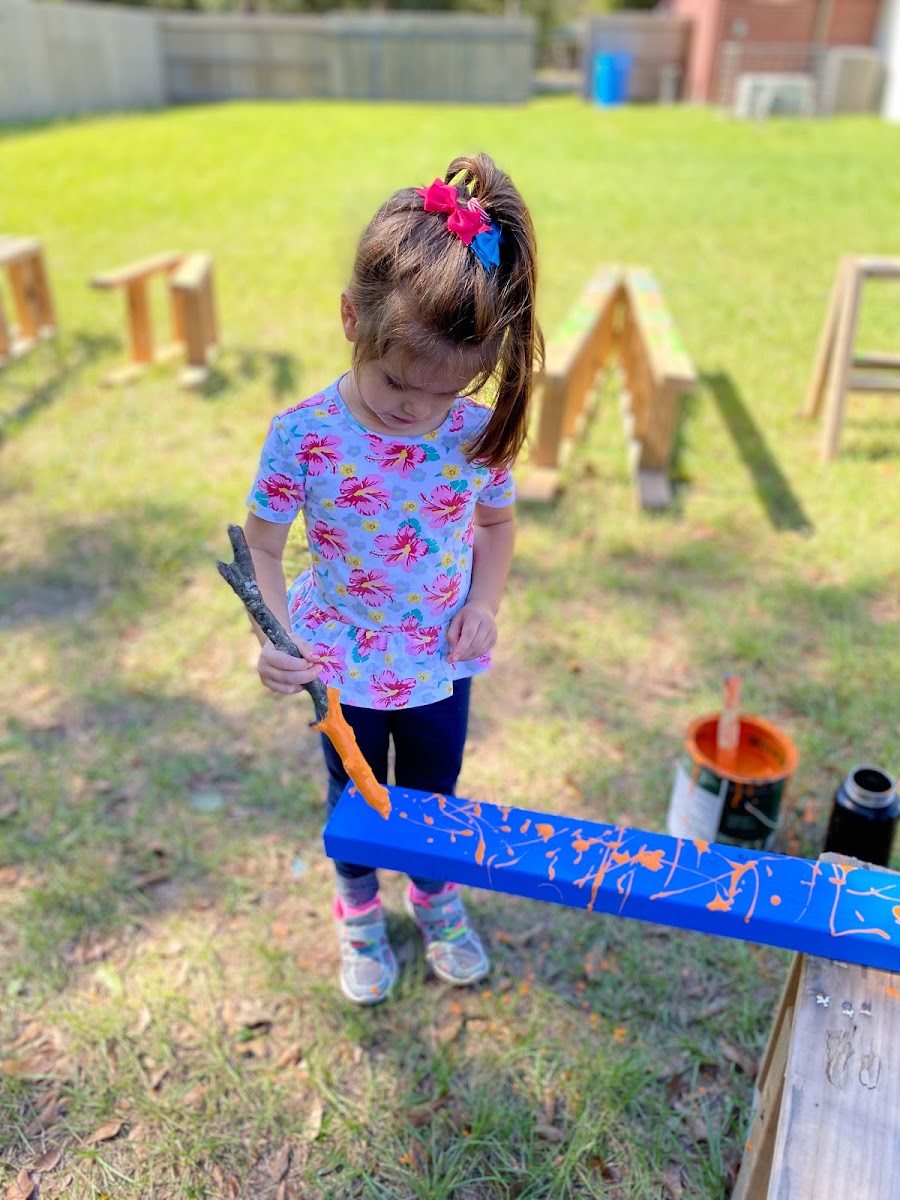 Music
Theater
Dance
Painting
Drawing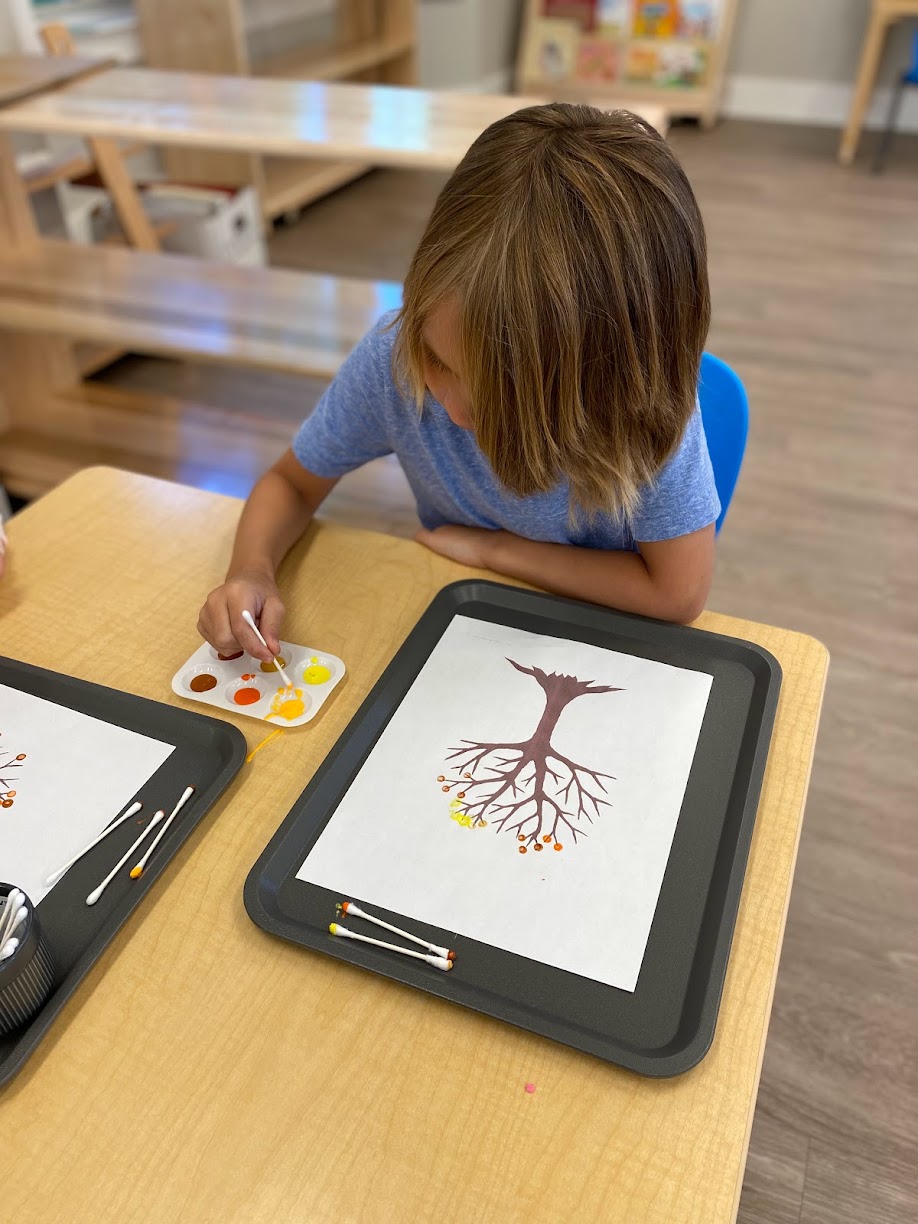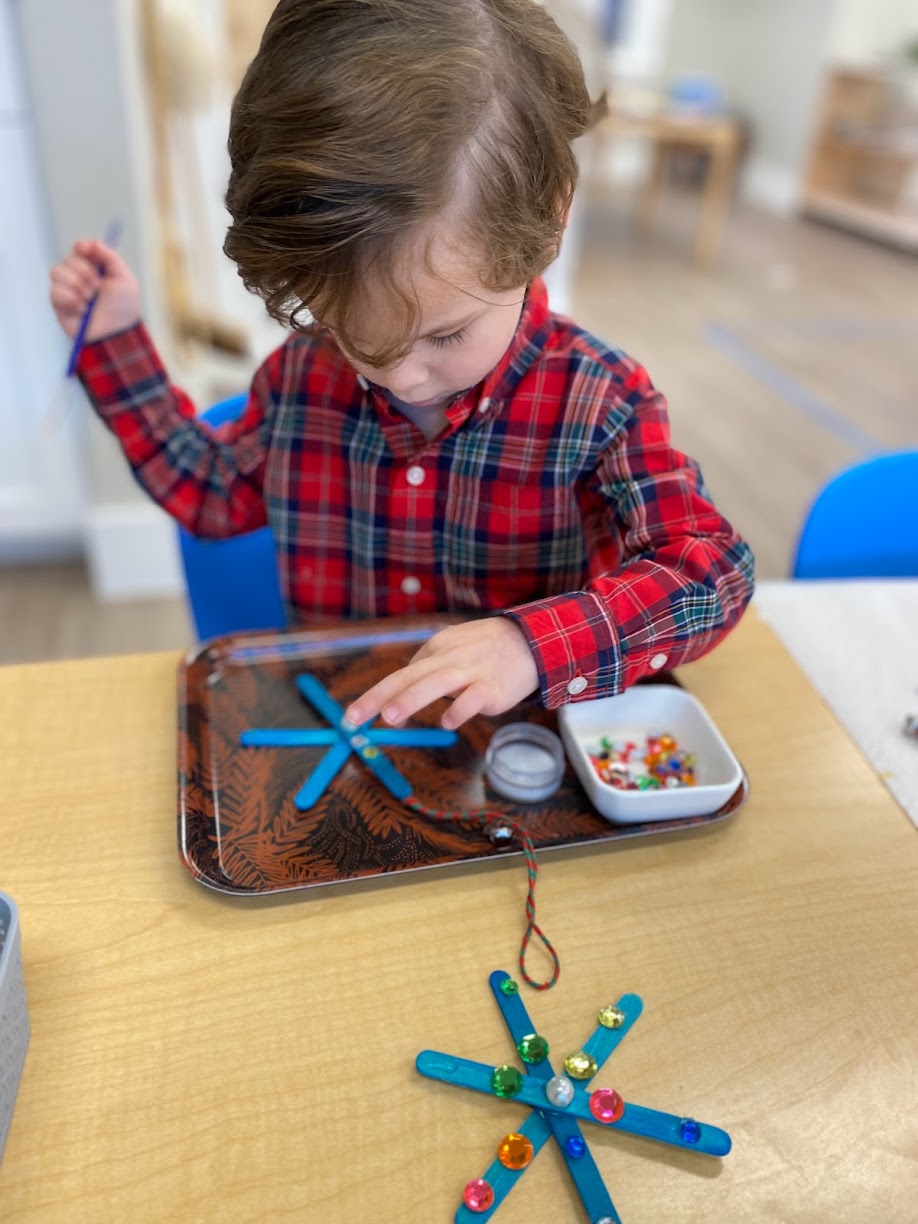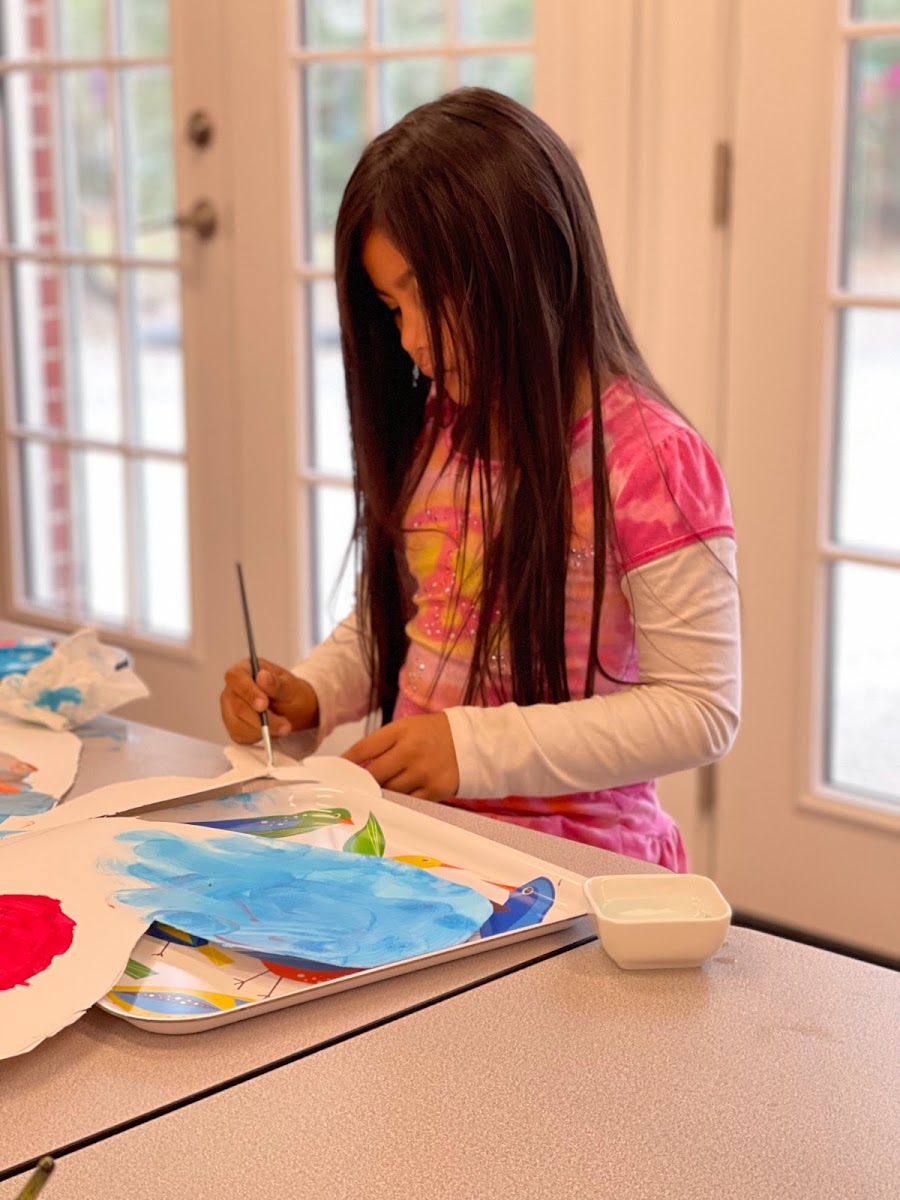 Quest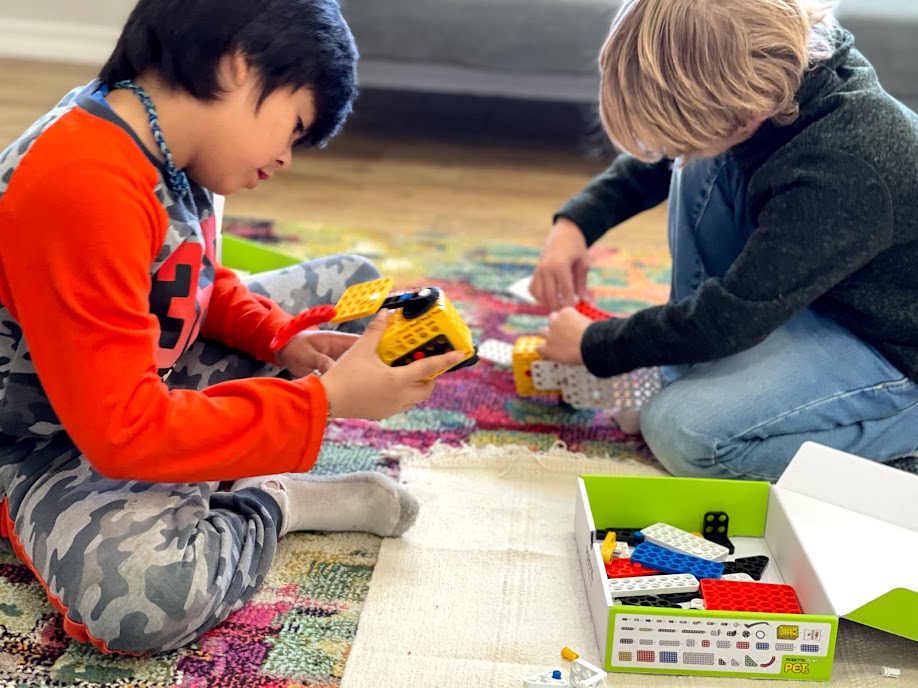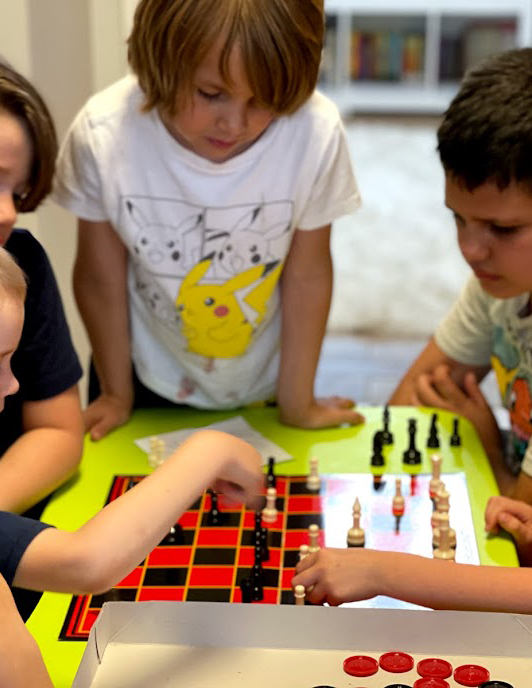 Entrepreneurship
Robotics
Gardening
Entomology
Game Design
Chess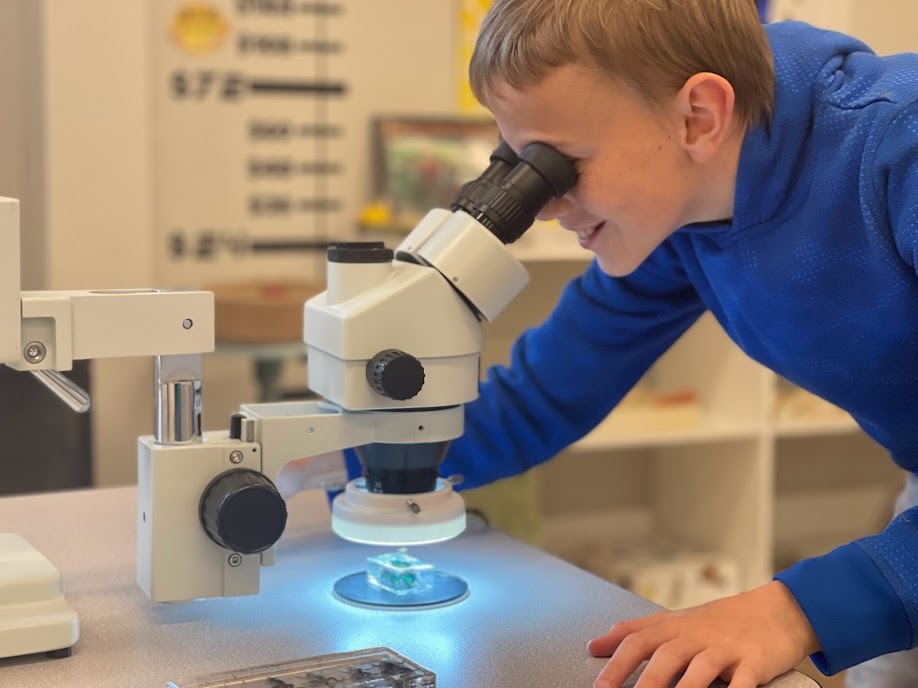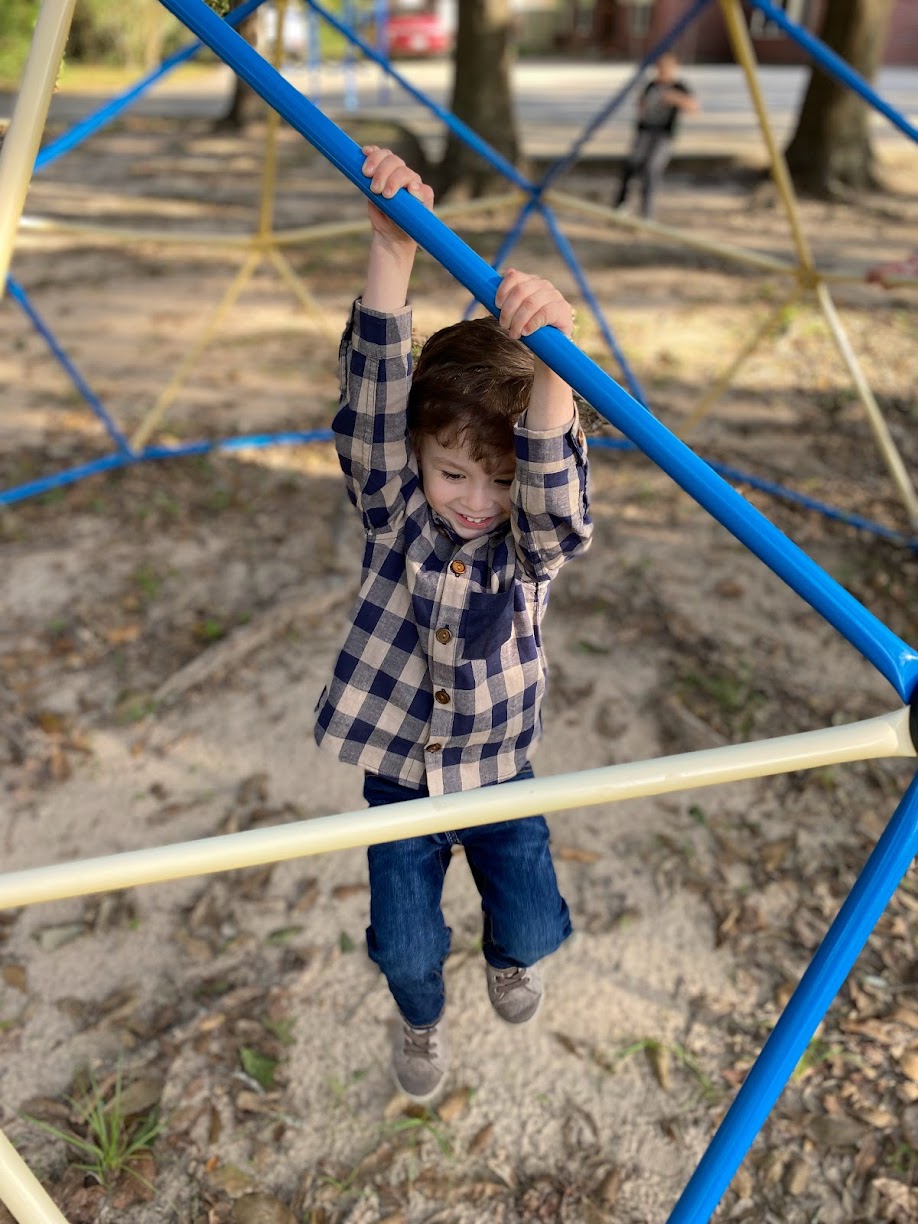 Free Play:
---
Emotional Benefits: "Play teaches children how to set and change rules, and how to decide when to lead and when to follow."
Physical Benefits: "Children develop strength, muscle control, coordination, and reflexes. They push limits and try new things that can motivate them to take risks in other circumstances."
Intellectual Benefits: "Play builds executive function skills, content knowledge, and creative thinking."
Social Benefits: "Play requires children to share ideas and express feelings while negotiating and reaching compromises."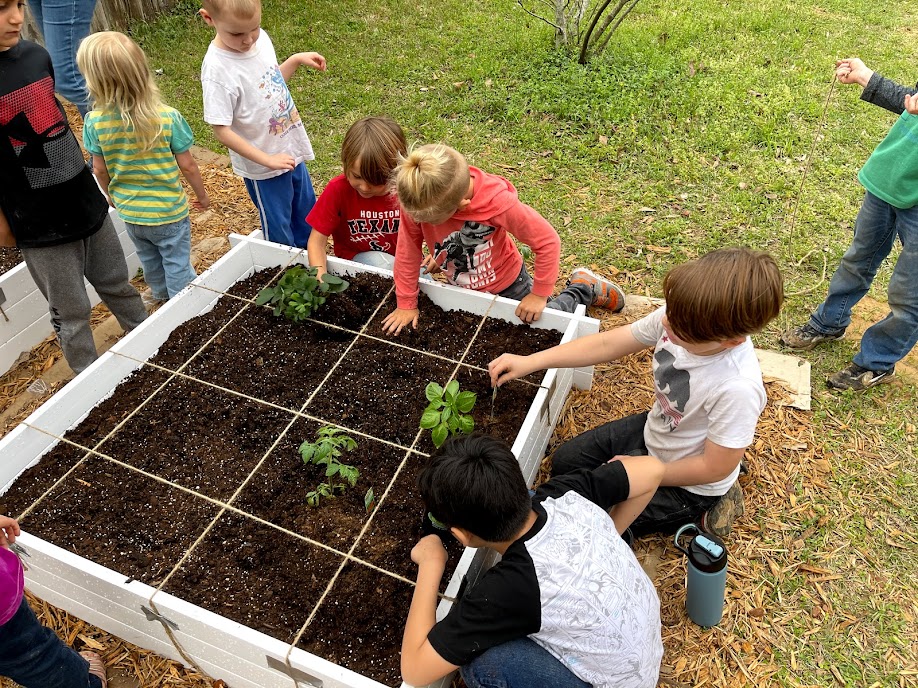 Nature:
---
Nature is a an essential part of childhood, and should be an essential part of school!
Students go offsite, on nature trips, to discover flora and fauna, hike trails, and explore the natural world!
Sample Weekly Schedule
8:00
Drop-off / Free Time
9:00
Morning Work Time
Language, sensorial, math, practical life, science, art.
12:05
Unstructured Free Play
Loose parts play, building, nature exploration, indoor & outdoor games.
1:45
Quest
Hands-on, collaborative challenges
2:45
Studio Cleanup & Organization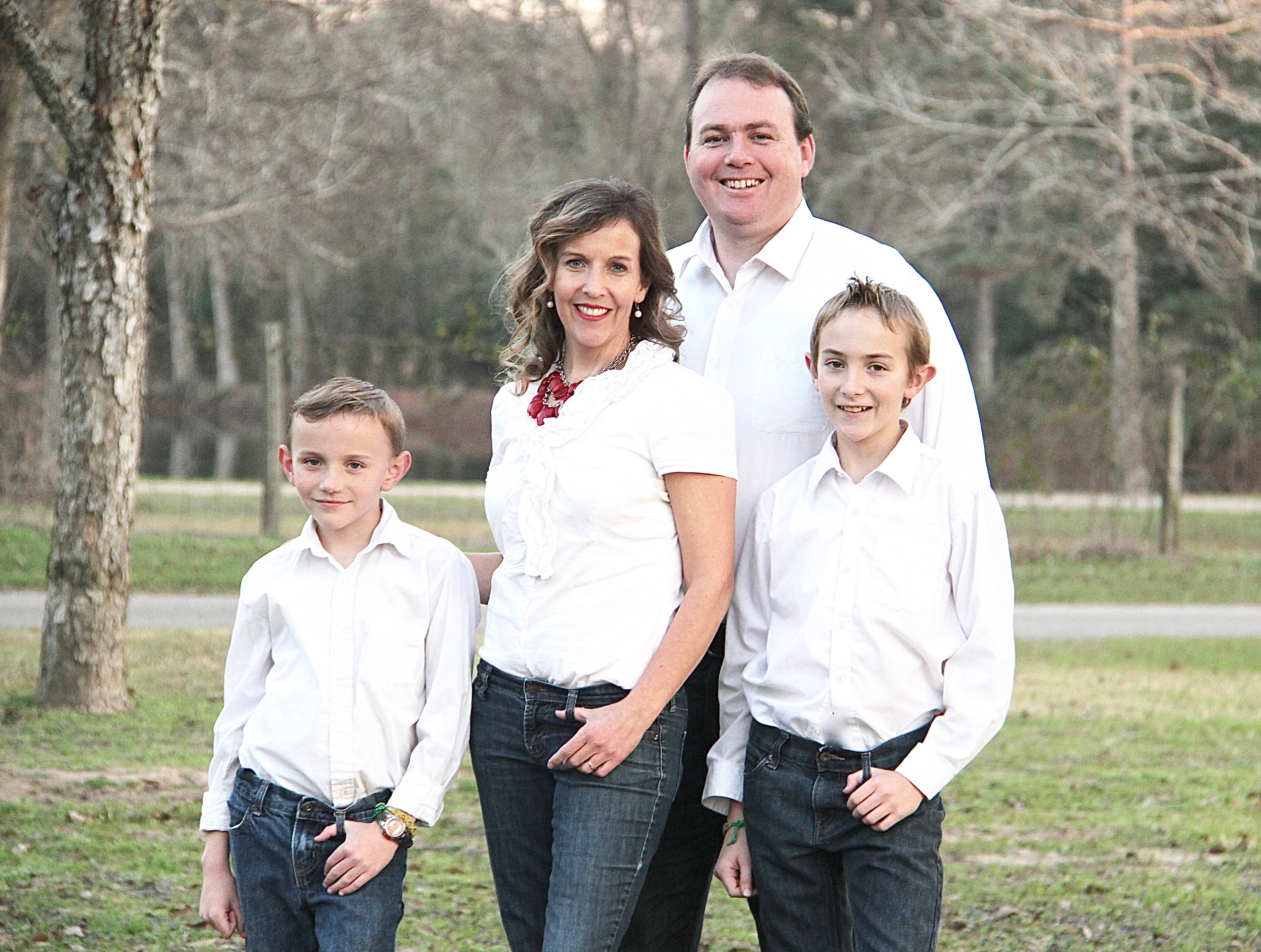 FINALLY... FOCUS ON FAMILY
Families are like a tree, and family life are the tree's roots; the stronger the roots, the healthier and stronger the tree. At Acton we aim to support you in strengthening your family.
Raymond & Dorothy Moore, in their book, Home Grown Kids, wrote, "The school, not the home, is the substitute, and it's highest function is to compliment the family". That is exactly what we believe! At Acton Academy Kingwood, our goal is to support and compliment your family and help make you stronger.
A part of supporting the family is encouraging all members to embark on their own hero's journey. We invite family members to become the greatest version of themselves. Who do you want to be in the world? Are you on your hero's journey? Will you join us?
Warmest Regards, The Van Dukers
Schedule a Tour
Learning is hard. It requires grit and perseverance. Acton Academy Kingwood focuses on developing the whole person – mind, heart, body, and soul – because anything less is a failure to our children.
✕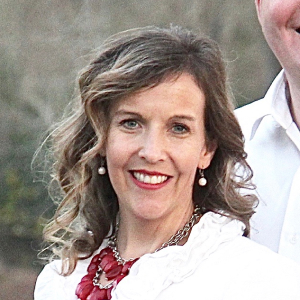 Hi, I'm Cameo Van Duker.
I'm Co-Founder at Acton Academy Kingwood.
We would love to hear from you.
Schedule a Tour 🗓