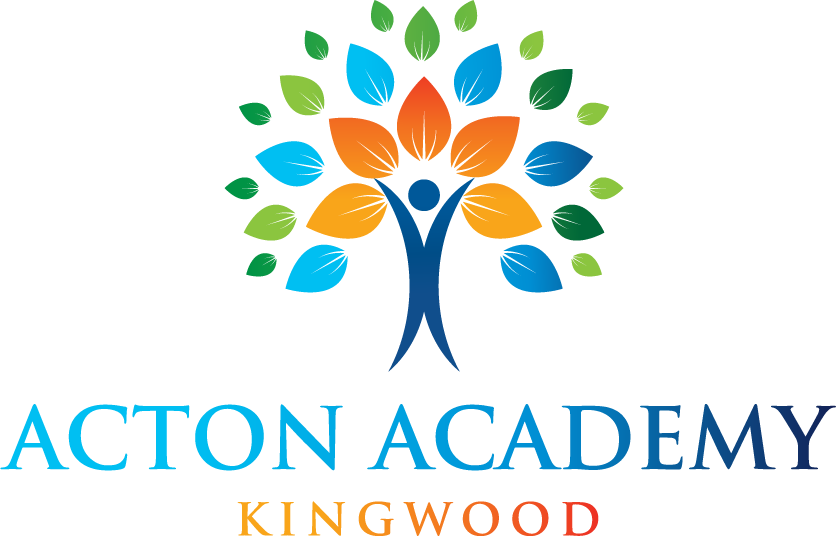 Job Description: After-care Coordinator
Title: After-care Coordinator
Location: Acton Academy Kingwood, 23979 Wildwood Rd, Porter, TX, 77365
Hours:
Part time, 3:00pm to 6:15pm Monday through Friday, August through June
Optional additional hours (3pm to 9:30pm) one Friday of each month
Seven weeks off during school breaks as well as summer break
Compensation: $16/hour
Start Date: Mid-August 2022
About Our School:
Acton Academy is an innovative education model with over 400 schools all over the world. Acton Academy Kingwood has a brand new facility on two acres in Porter, TX. We combine the Montessori method with Socratic guiding, hands-on experiential projects, and interactive e-learning software. We strive to create a learning environment that feels like an adventure and keeps the students' natural spark for learning alive.
At Acton, we have mixed-aged classrooms called "studios" with a self-paced learning design, as opposed to grade-levels. Our real world-oriented quests culminate in a public exhibition of learning, as opposed to test scores and report cards. In all areas of Acton life, our students are empowered to be in the driver's seat of their learning.
Job Description:
We are currently seeking a team member to run our new after-school program. This person will work with the Head of School to develop a program that will provide a loving, enriching environment for students who need longer hours than a traditional school day. This will include, but not be limited to, preparing an after-school snack with the students, indoor and outdoor playtime, and planning and executing enrichment activities.
Qualifications:
An ideal candidate must have a deep heart for children, be deeply curious and ready to learn and work hard. He or she will be both kind-hearted and tough-minded with a calm demeanor. He or she will be a imaginative game maker, a curious learner, and a role model.
Experience managing mixed-age groups of children; experience planning and implementing games or projects; coaching or mentoring experience preferred.