Middle School
Acton Academy Kingwood's approach to middle school is fully learner-driven. Each student moves at their own pace through state-of-the-art curriculum. As a group, they investigate hands-on, themed, deep-dive work called "quests," participate in daily Socratic discussions, explore their world through field trips and apprenticeships, and learn entrepreneurship through building their own functioning businesses.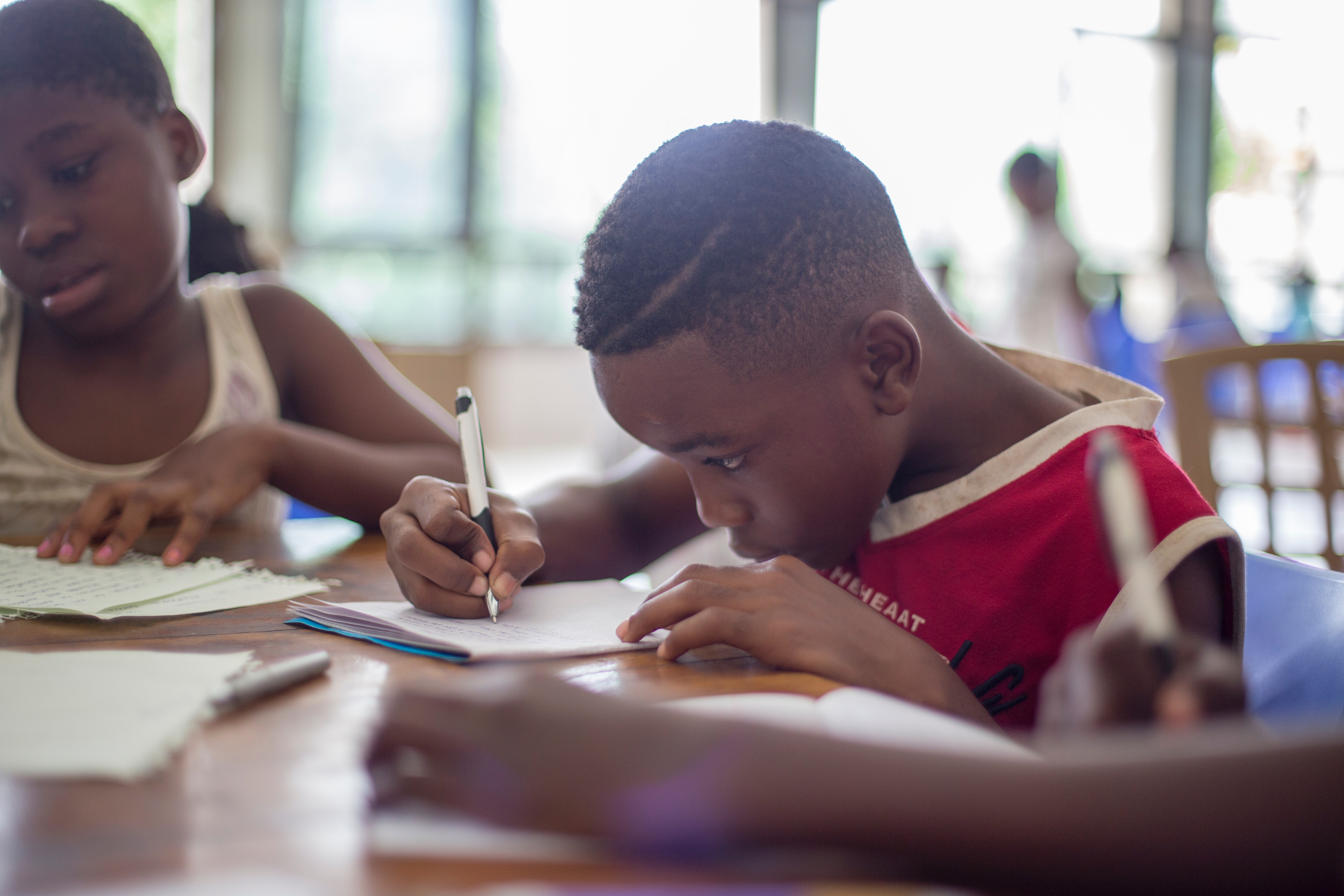 Teaching for Mastery
At Acton, we are turning education upside down. We are empowering students to work on individualized learning paths at their own pace. By never moving them past one topic until they show mastery of the first topic, each learner builds a rock solid foundation in their core subject skills. New middle schoolers can dip back to solidify foundational math and language arts skills if needed, and then blaze forward, setting their own speed, collecting middle school and then high school credits. Many Acton middle school students finish some or even all of high school during middle school.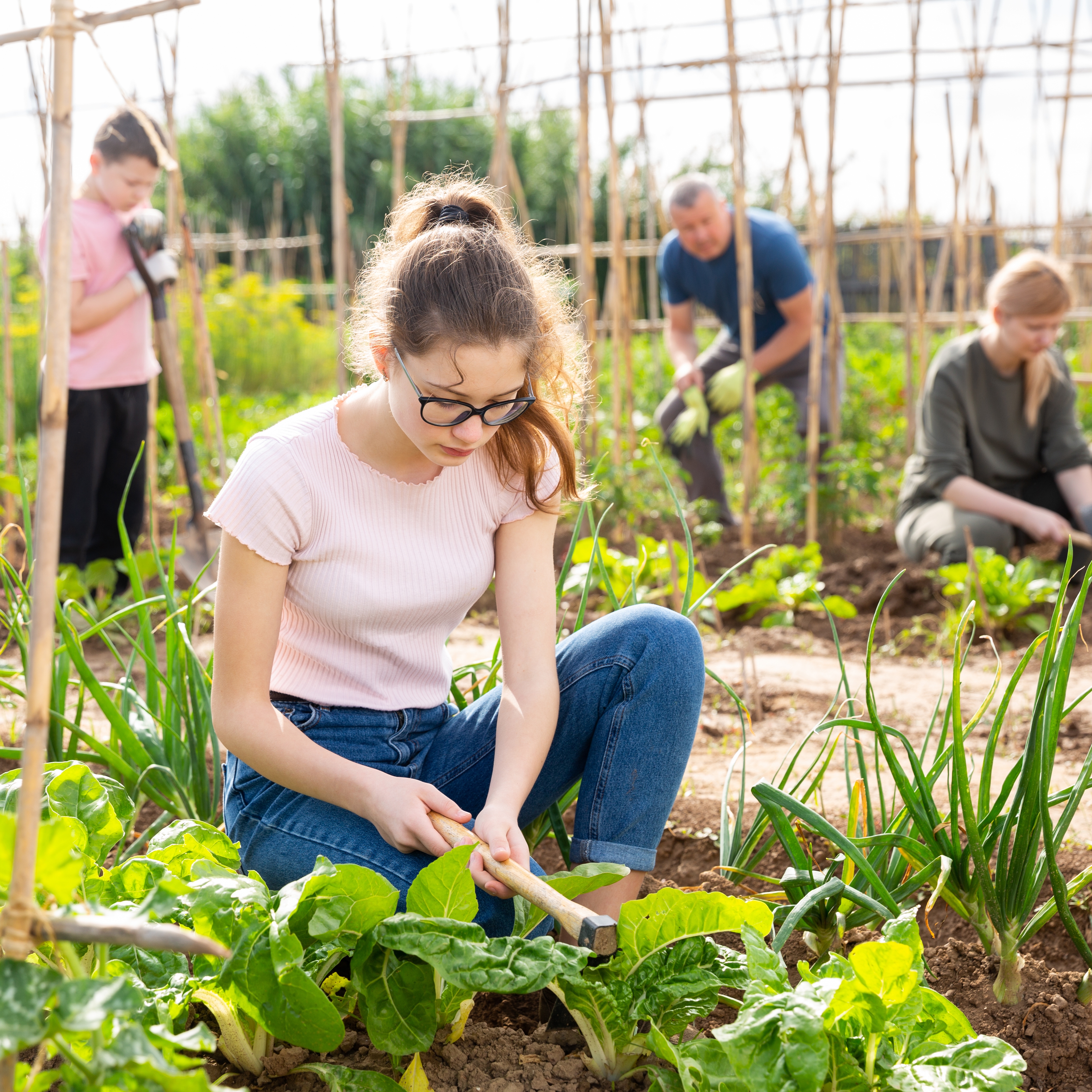 Learning to Be and to Do
We believe school should be about so much more than academics. Our learners investigate, participate and contribute to the world around them every single day by taking on meaningful, hands-on projects: from starting their own business to coding their own app.
Acton learners develop excellent written and oral communication skills. A vibrant part of our curriculum is learning to ask excellent questions, to seek excellent resources, and to hone collaboration skills such as disagreeing with our peers respectfully or changing our minds in light of new information.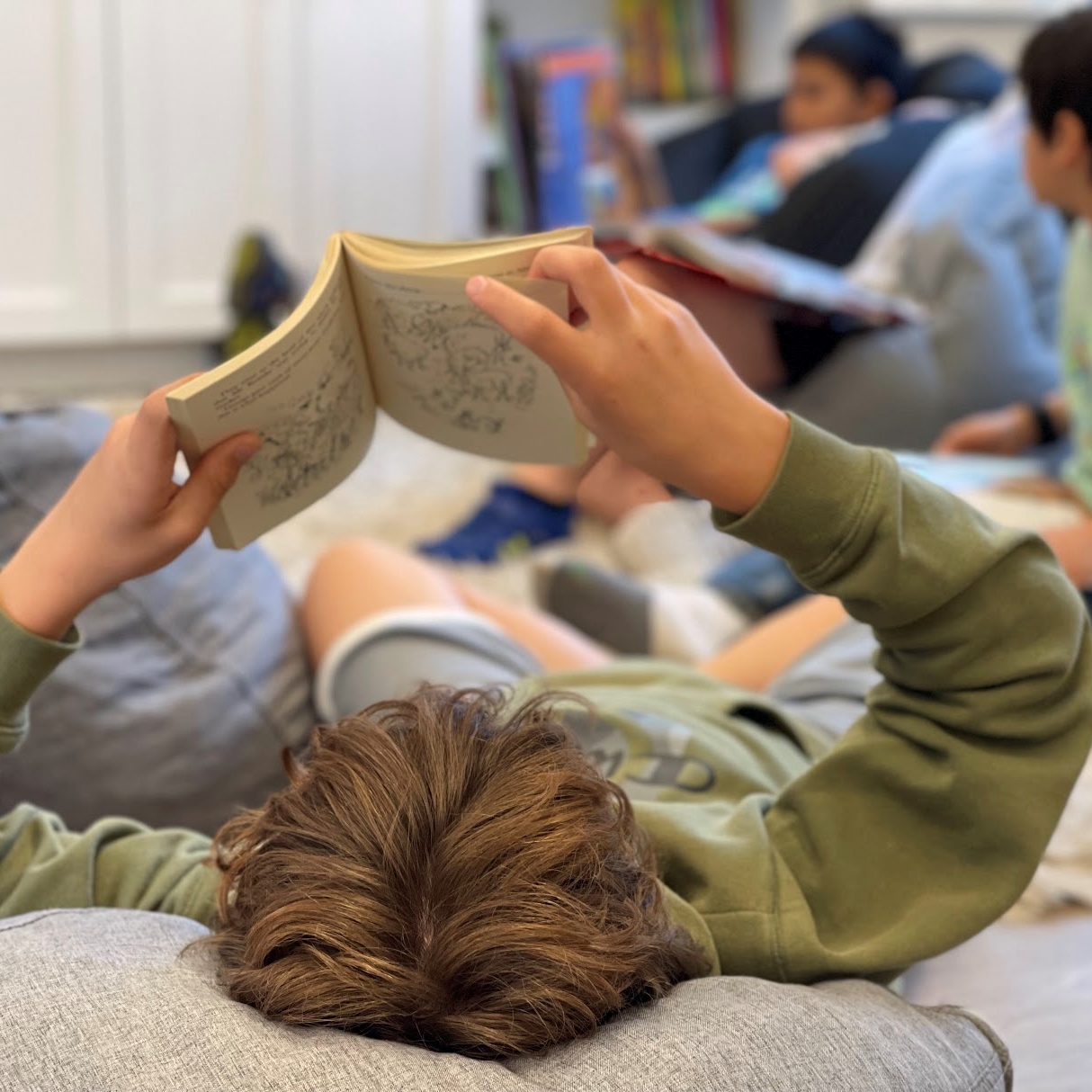 Monthly Tuition
Our monthly tuition covers all school supplies (except for a personal laptop) and all trips.
$900 - Middle School Full Day (8-3:15)
Financial aid and full scholarships are available.
Contact Erin at erin@actonkingwood.com to get your scholarship information packet.
Save the Date! Finalists must be available for a fun, mini-quest workshop day on Tuesday June 21st, 2022.