Our Studios
Learner-driven schoolhouses
Our Studios
Our studios are a blend of the old and the new – a return to the community schoolhouses that built America – with the best of modern technology and 21st century organizational design.
In a tightly knit community bound by shared mission, promises and accountability, young people develop deep friendships and the skills to keep them for the long run.
Montessori Studio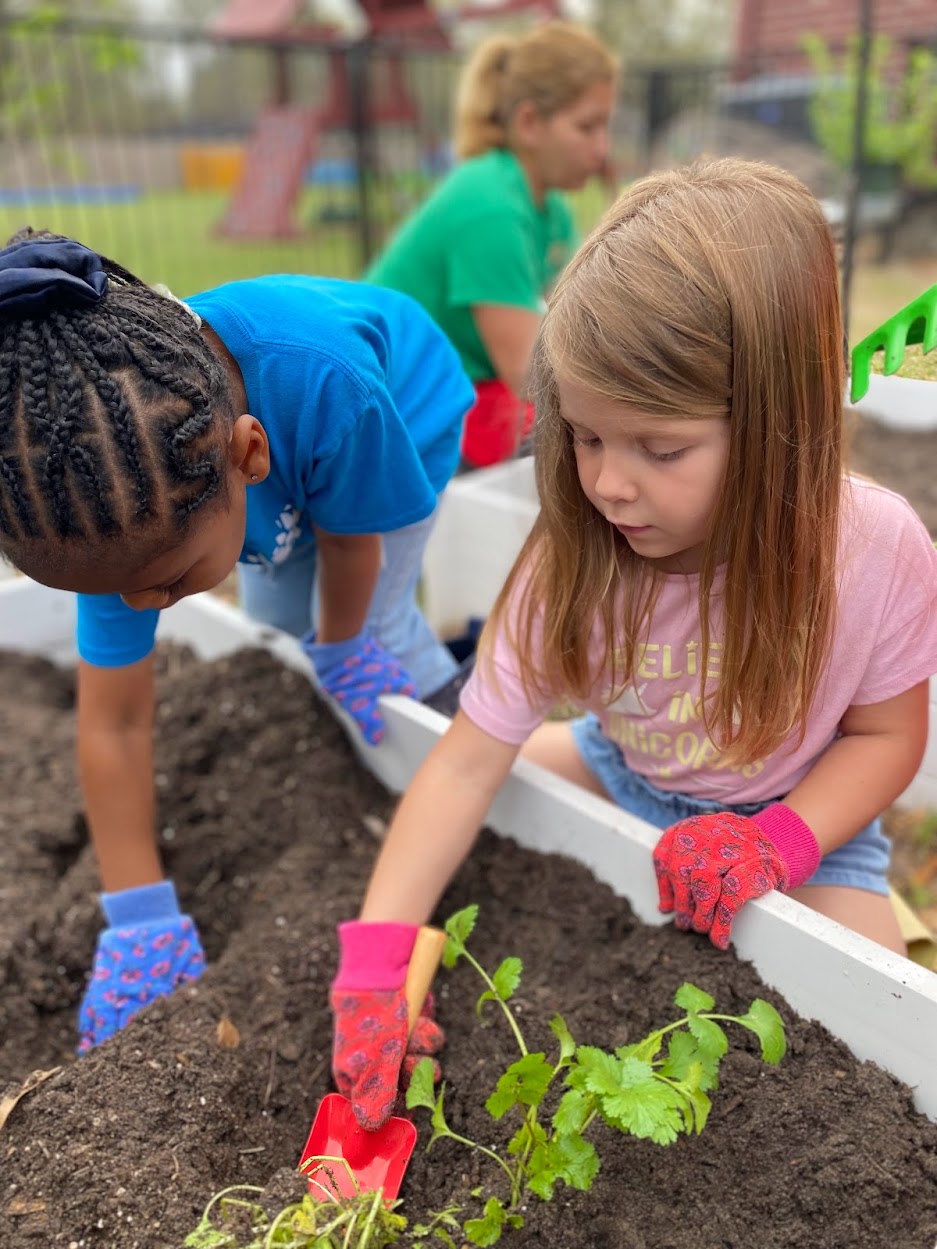 Ages 3-6
---
The goal of the Montessori Studio is to ignite a passion for learning and independence in young children. We combine tried-and-true Montessori methods with other innovative learning methods that prepare young children for the rigor and responsibility to thrive in our learner-driven elementary, middle, and high school studios later. The objectives of the Montessori Studio are:
Spark the love of learning
Be curious and explore the natural world
Learn to work independently and to cooperate with others
Build the foundations of reading, writing, math, the arts, and independent learning
Discovery Studio
Ages 7-11
---
The goal of Discovery Studio is for young people, building on the love of learning developed in the Montessori Studio, to discover the wonders of the natural world, entrepreneurship, human ingenuity, and to start to seek out their individual talents, abilities, and passions.
Work together and have fun
Discover individual talents, abilities, and passions through hands-on project-based learning
Set goals and ask great questions
Build a solid foundation of math, reading, writing, history, and entrepreneurship
Middle School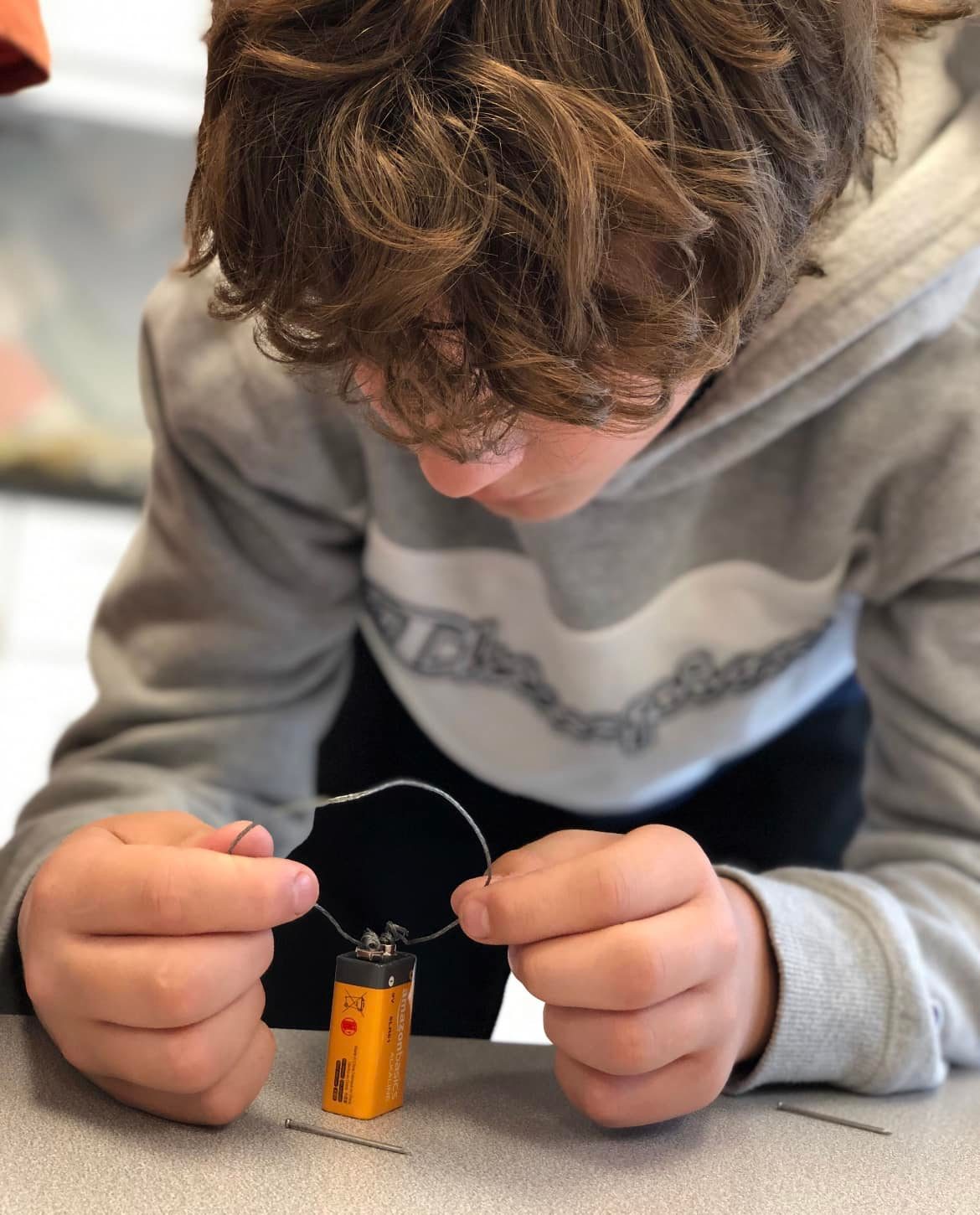 Ages 11-15
---
The goal of the Middle School Studio is to set the stage for life-long habits of independence, curiosity, work-ethic, and skillful collaboration. As these learners cross the bridge from childhood into adolescence, we believe that you cannot overstate the importance of building a foundation of kindness and curiosity. We endeavor to keep their fire for learning alive to set the stage for being a life-long learner. We give them opportunities to explore not only what drives them as an individual but also what contributions and talents they bring to a group.
Learn to seek the tools/experts they need to pursue an answer or passion
Take pride in doing challenging work
Develop excellent written and oral communication skills, including disagreeing respectfully
Develop a sense of global citizenship
Learning is hard. It requires grit and perseverance. Acton Academy Kingwood focuses on developing the whole person – mind, heart, body, and soul – because anything less is a failure to our children.